Click logo to return to HOME PAGE
PICK YOUR THEATRE TO SELECT A MOVIE :
BUY TICKETS :
CALL
Info: (830)798-9235
Movies: (830)798-TIME
MOVIES AT Marble Falls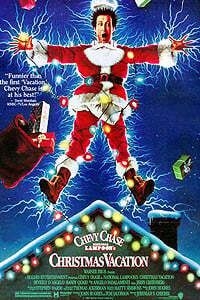 National Lampoon's Christmas Vacaion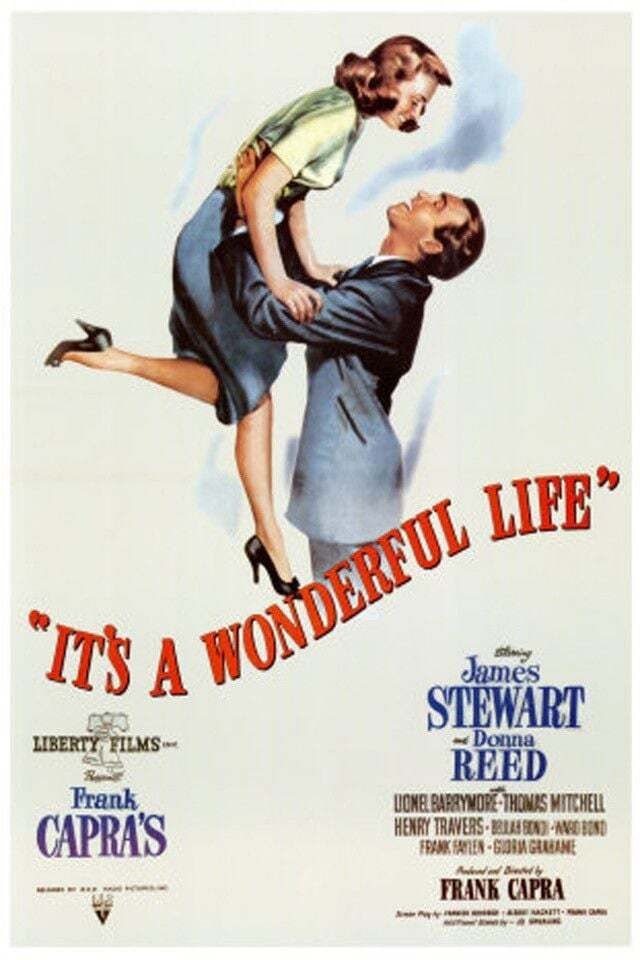 It's a Wonderful Life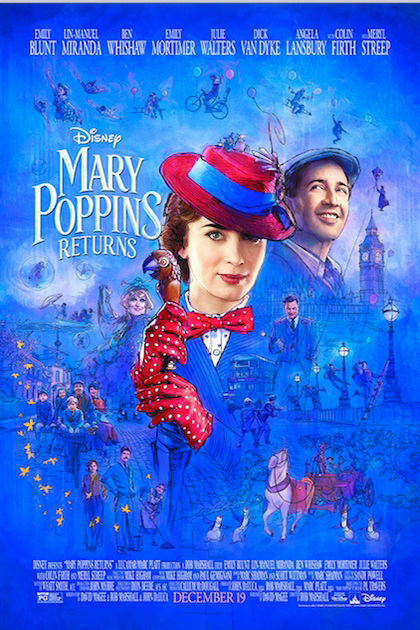 Mary Poppins Returns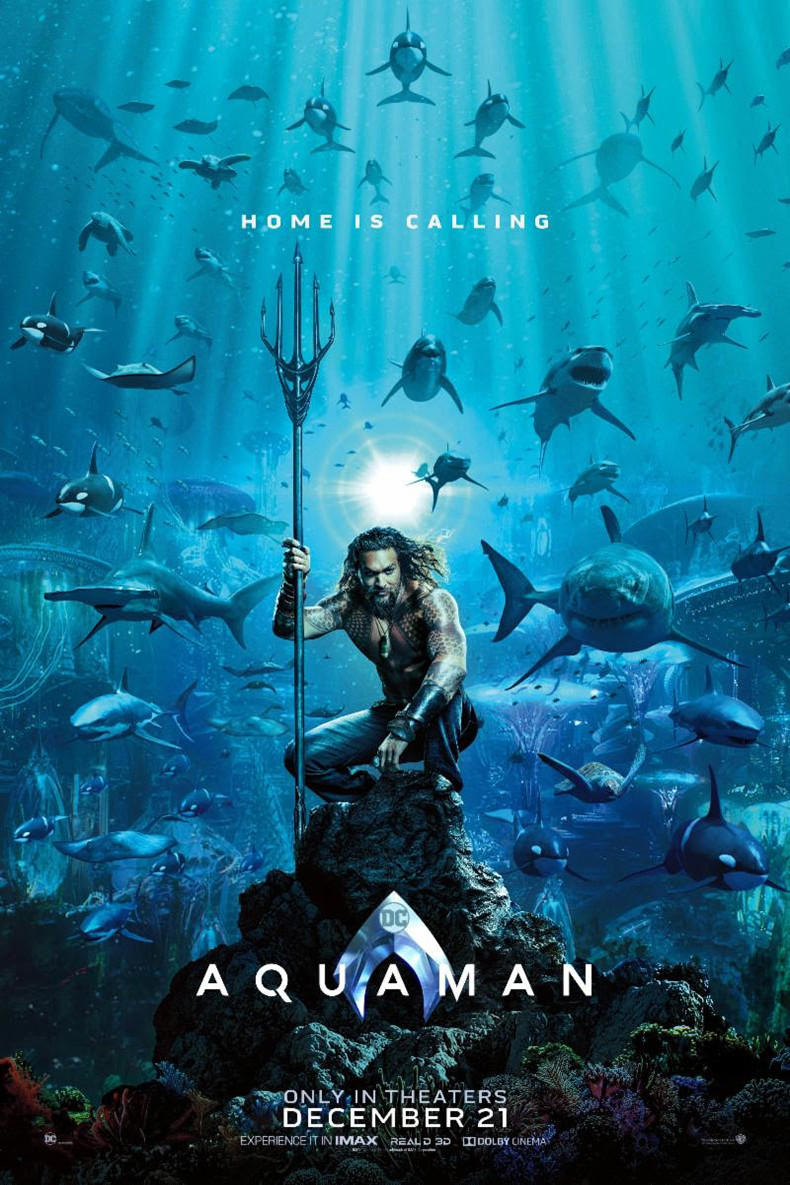 Aquaman
Bumblebee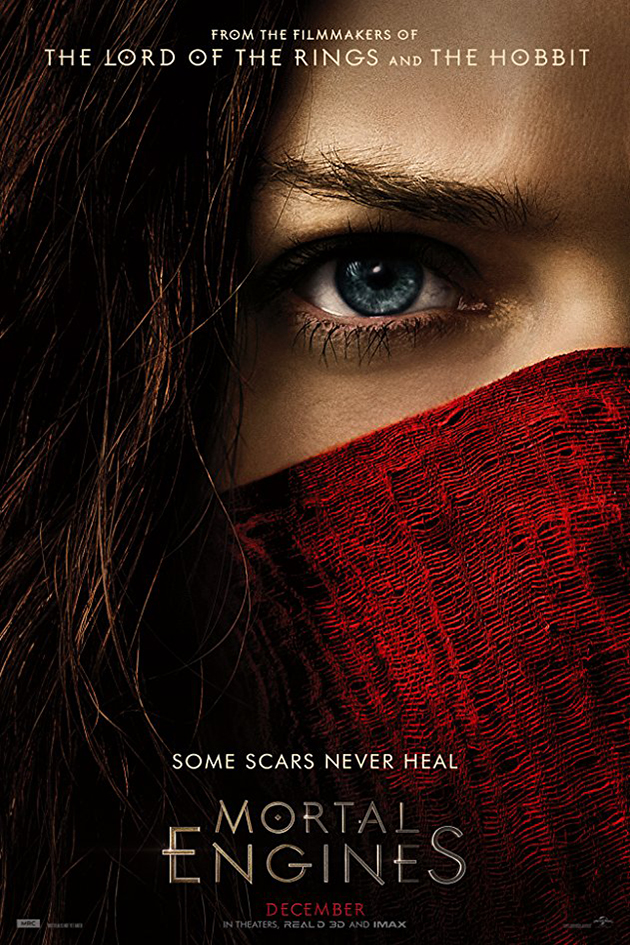 Mortal Engines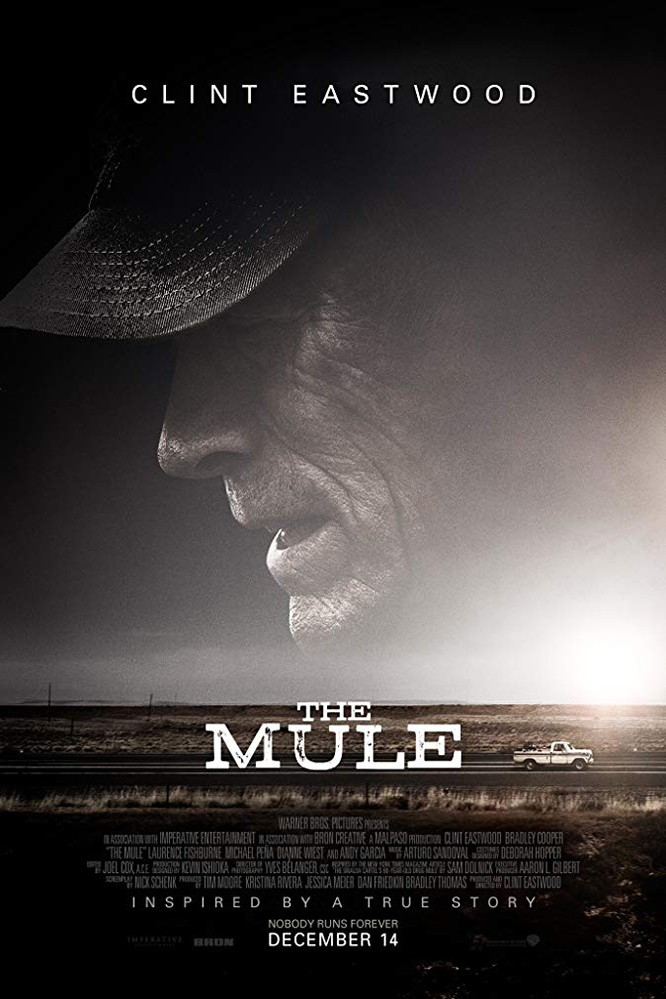 Mule, The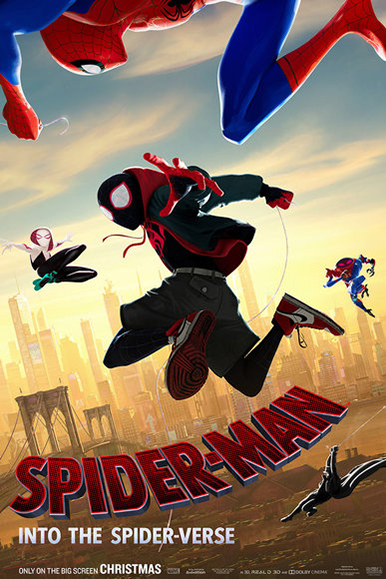 Spider-Man: Into The Spider-Verse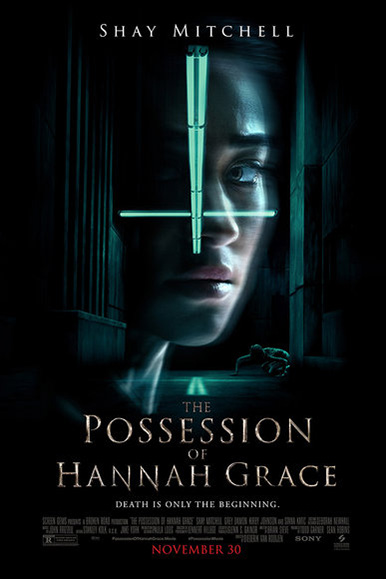 Possession Of Hannah Grace, The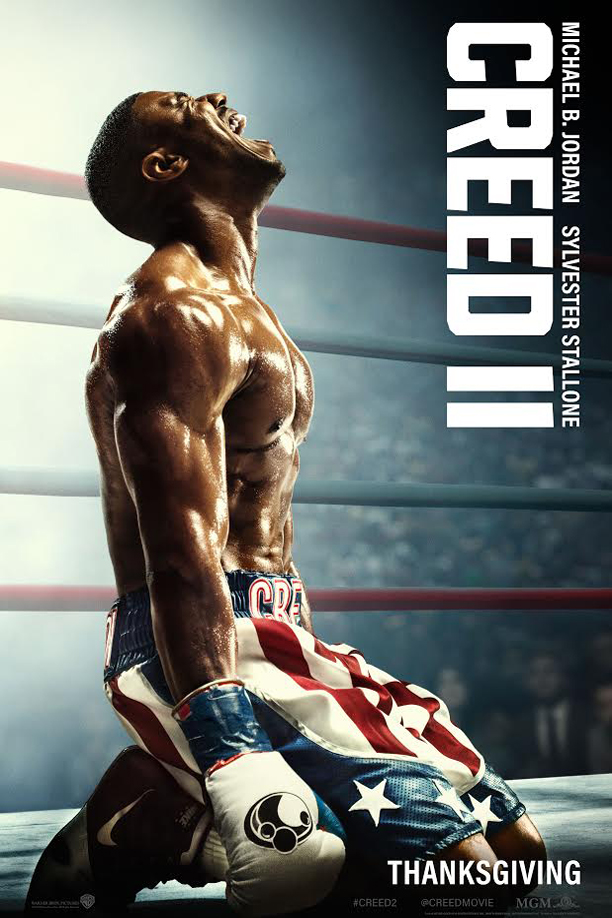 Creed II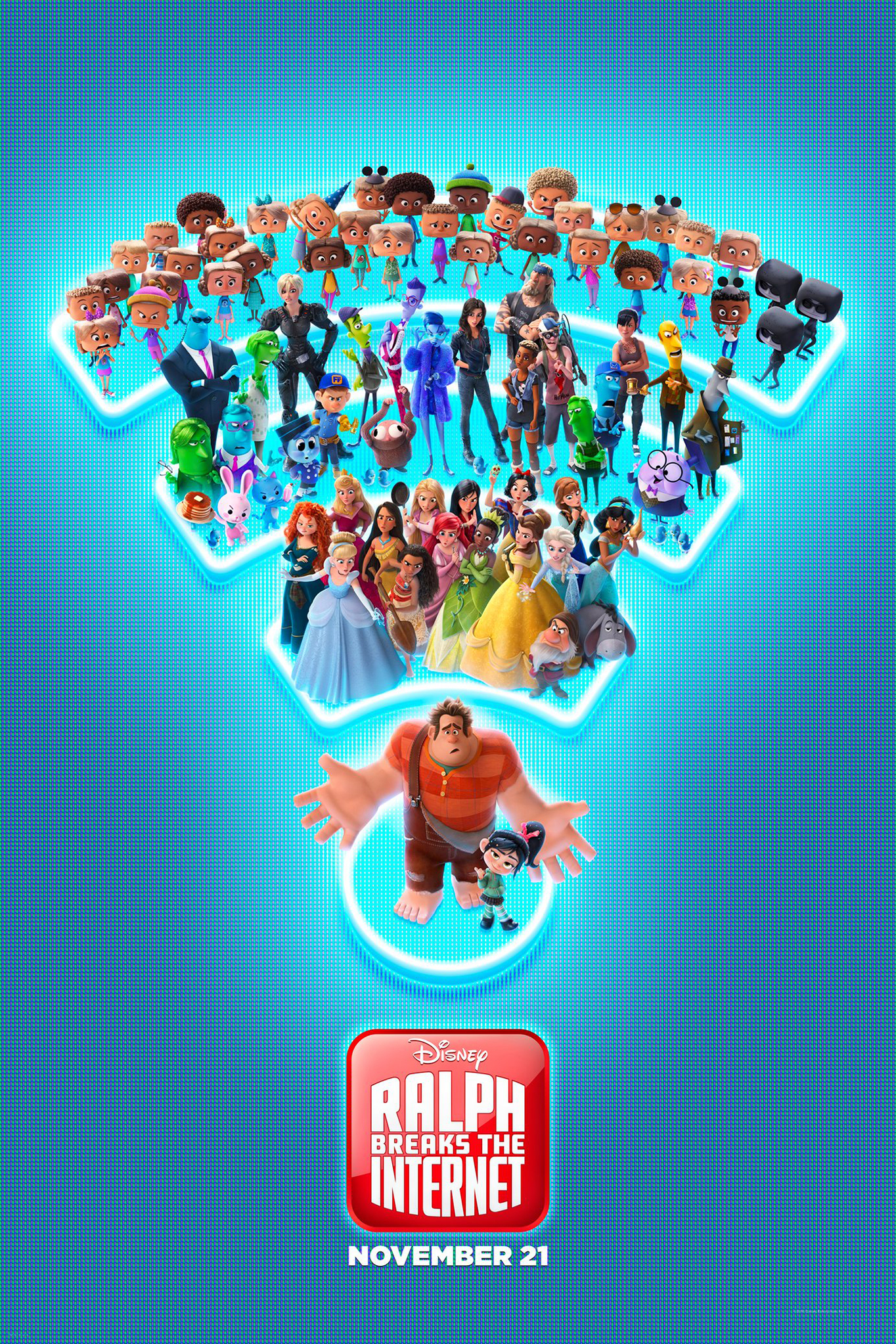 Ralph Breaks The Internet (2018)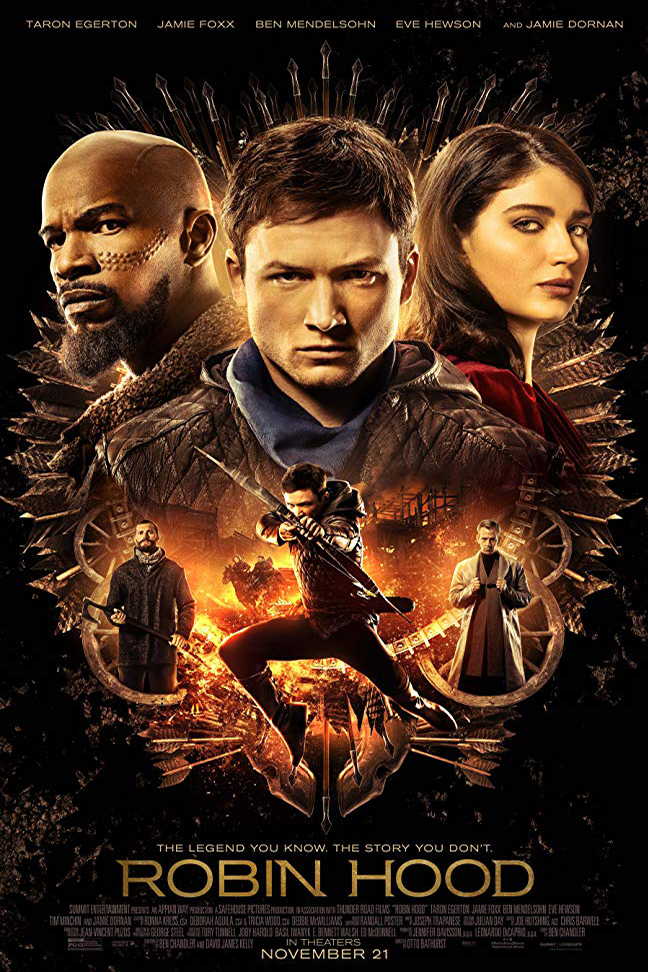 Robin Hood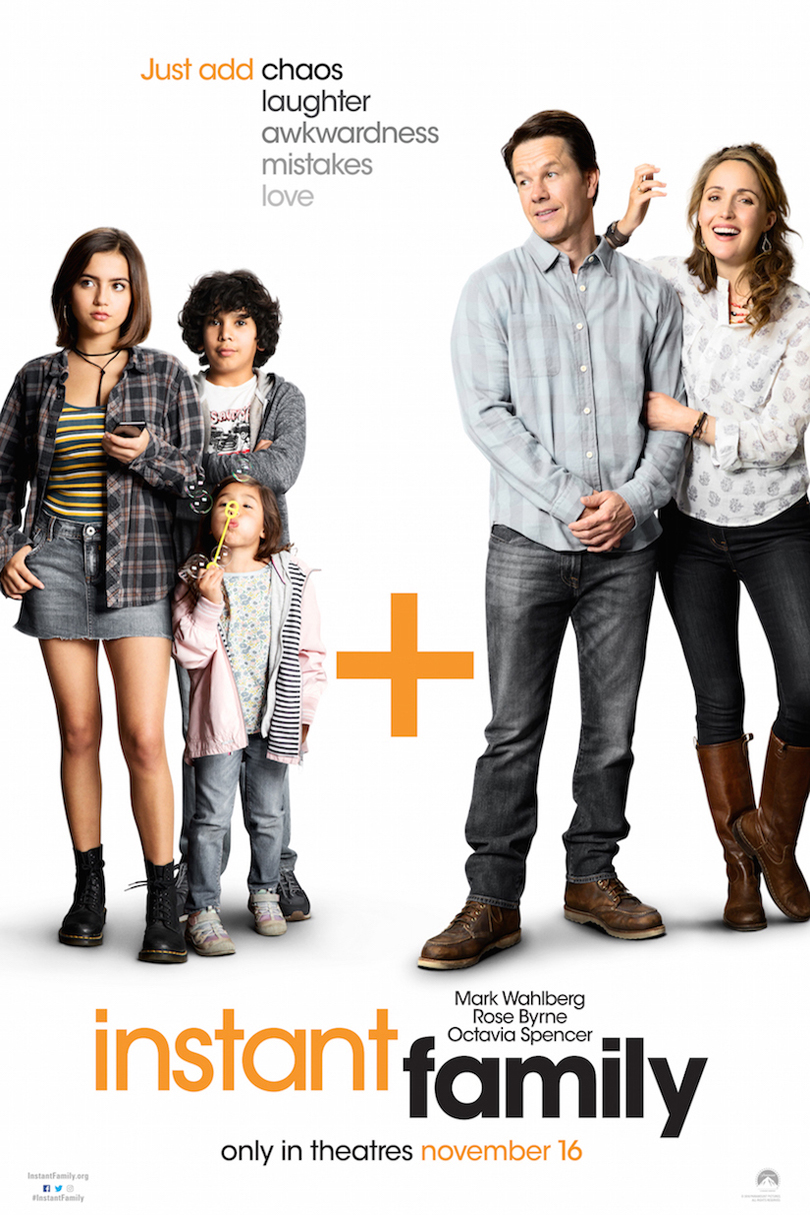 Instant Family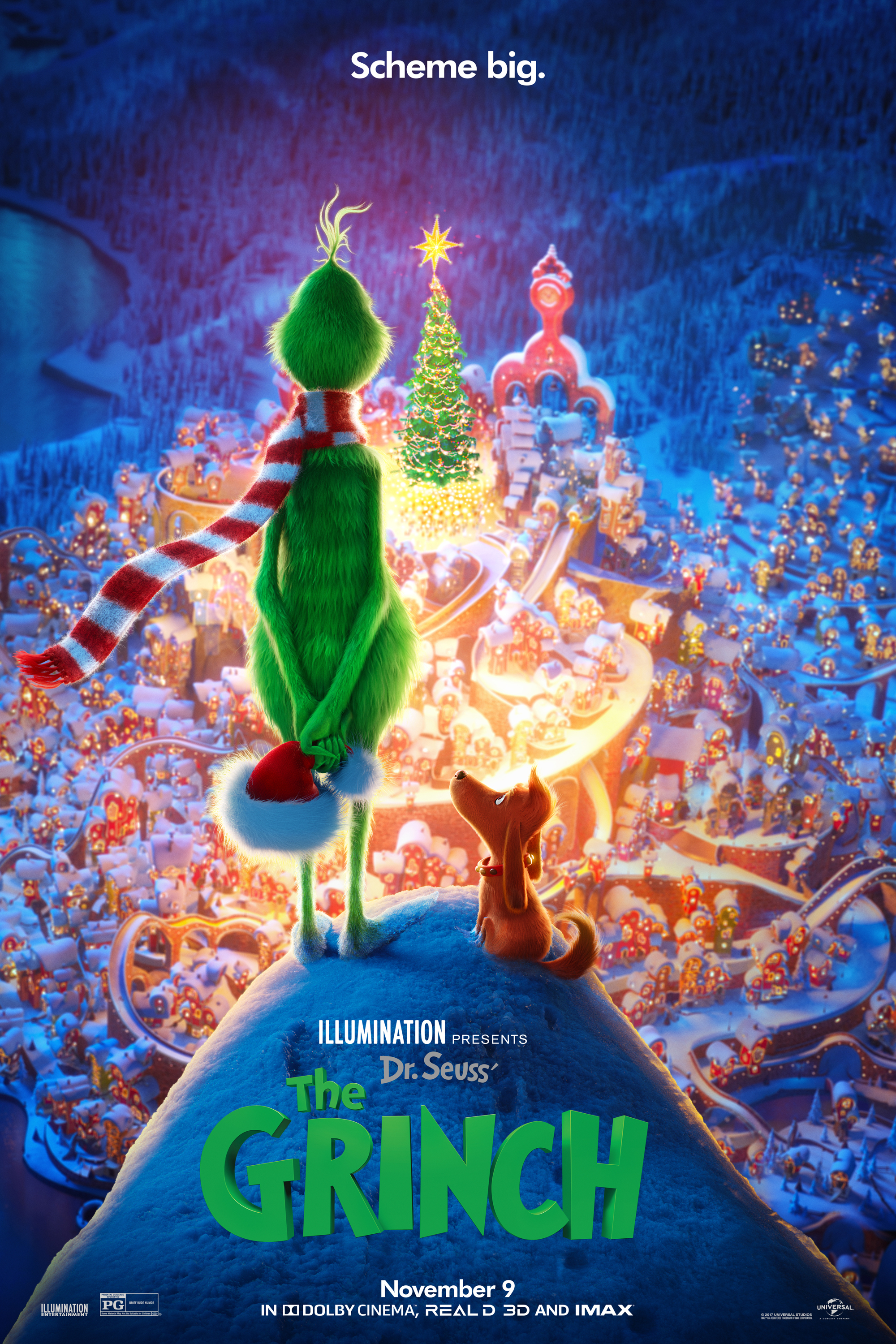 Grinch, The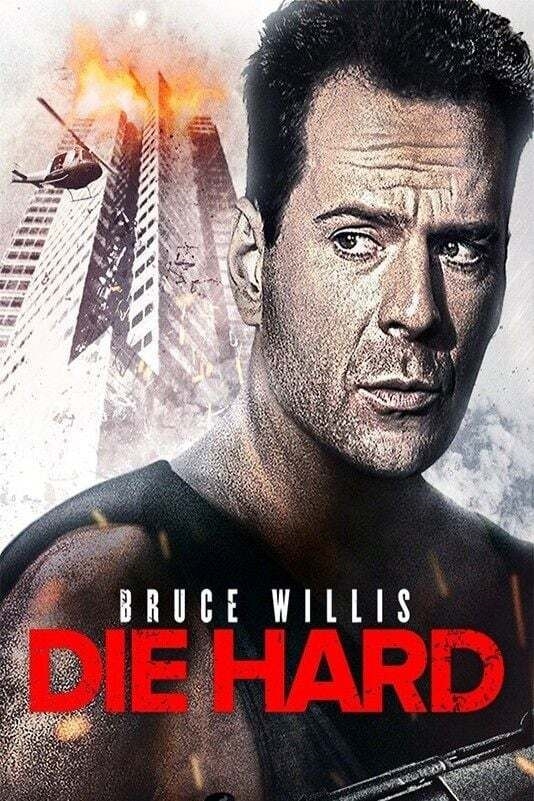 Die Hard
Age Restriction Policy
Under 16, requires adult after 6pm. Under 6 no rated R after 6 pm. No outside food or drink is permitted.
To Top