Click logo to return to HOME PAGE
PICK YOUR THEATRE TO SELECT A MOVIE :
BUY TICKETS :
 Showbiz Cinemas Bowling, Movies and More! at Homestead Station is NOW OPEN!
Call
Info: (786) 634-6404
Movies: (786) 610-3307
Group Sales & Parties: (786) 634-1126
Homestead
ShowBiz Cinemas Homestead Station 100 S. Krome Ave., Homestead, FL 33030
SEE MAP & DIRECTIONS
MOVIES AT Homestead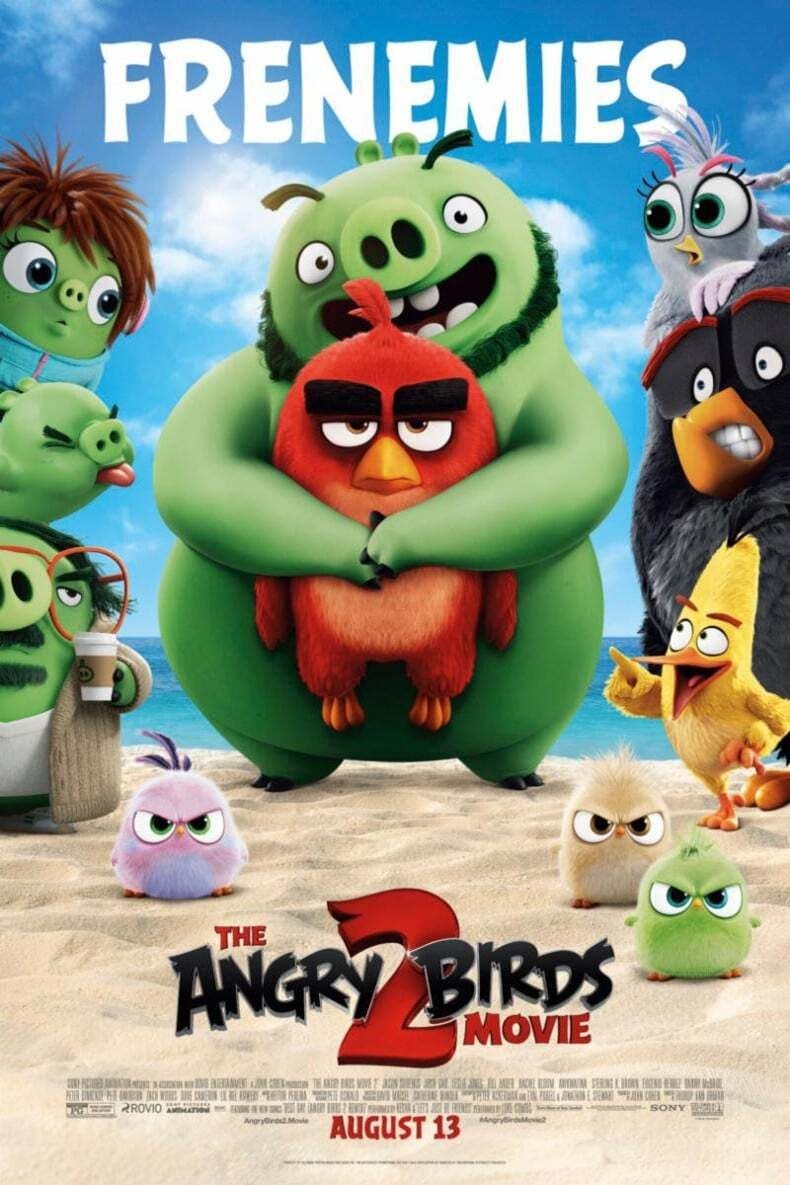 Angry Birds Movie 2, The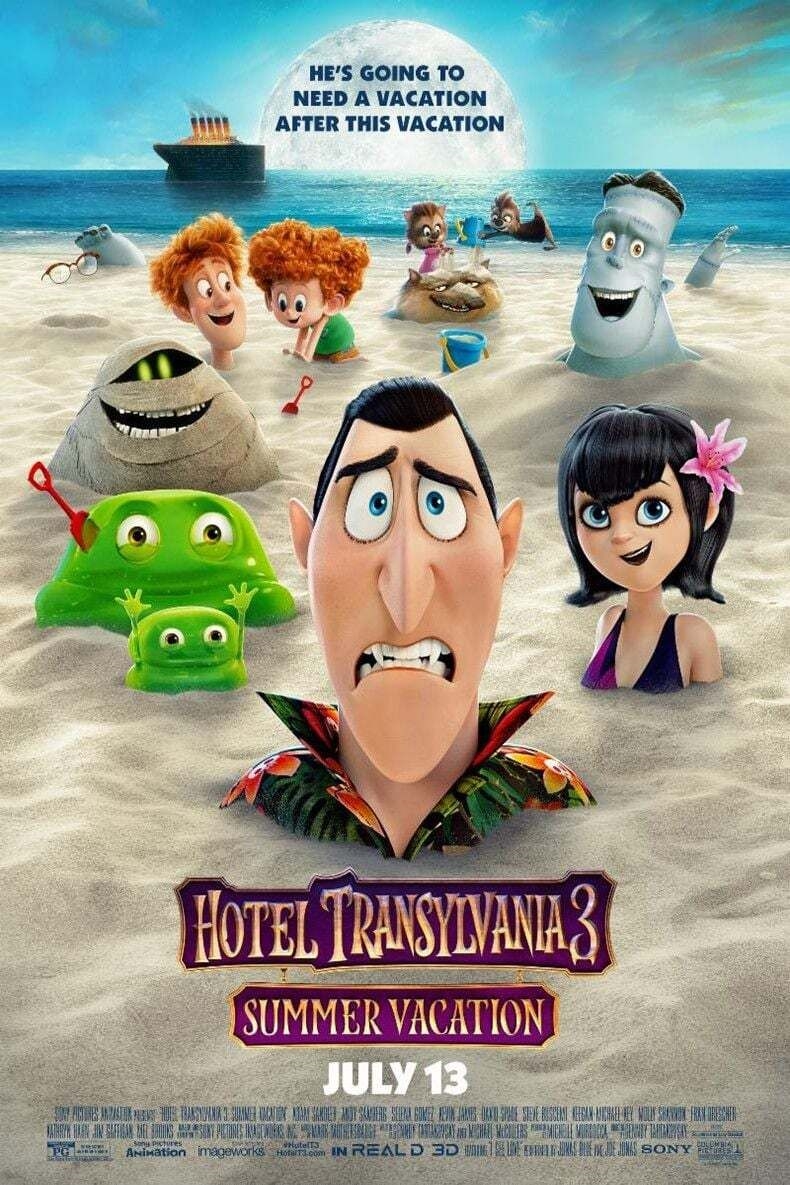 Hotel Transylvania 3: Summer Vacation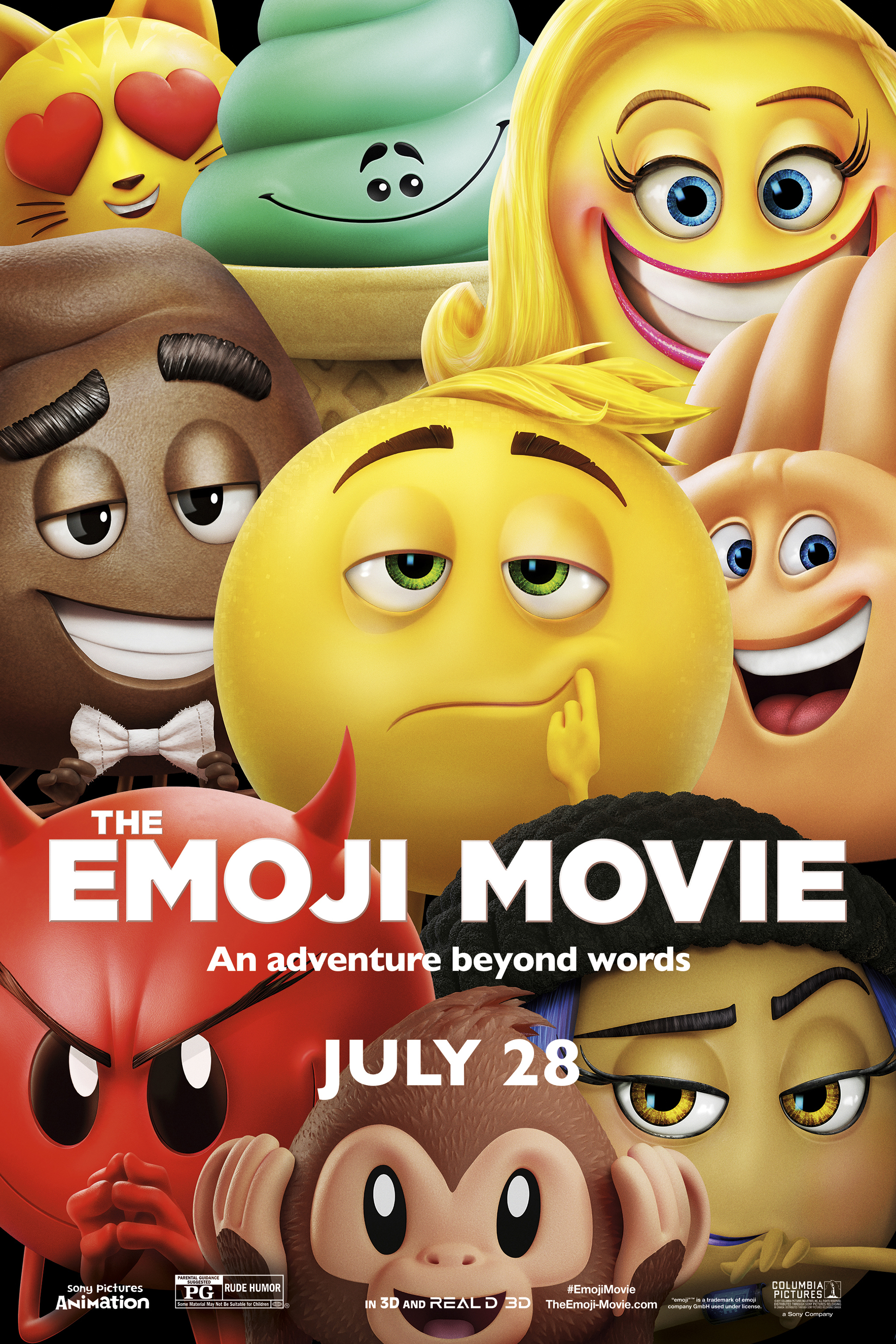 Emoji Movie, The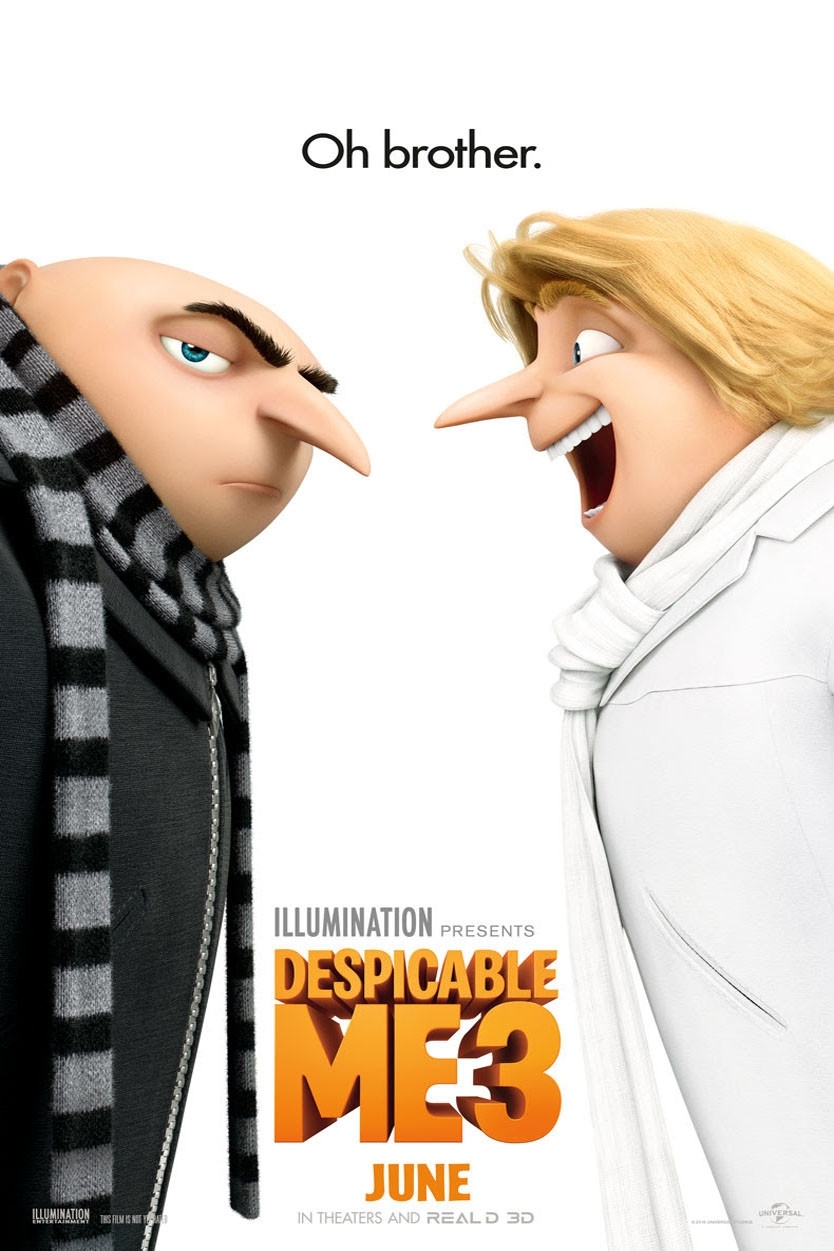 Despicable Me 3
Age Restriction Policy
Under 16, requires adult after 6pm. Under 6 no rated R after 6 pm. No outside food or drink is permitted.
To Top