Click logo to return to HOME PAGE
PICK YOUR THEATRE TO SELECT A MOVIE :
BUY TICKETS :
CALL
Info: (817) 573-7318
Movies: (817) 573-MOVI
MOVIES AT Granbury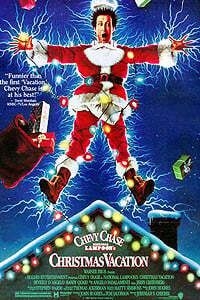 National Lampoon's Christmas Vacaion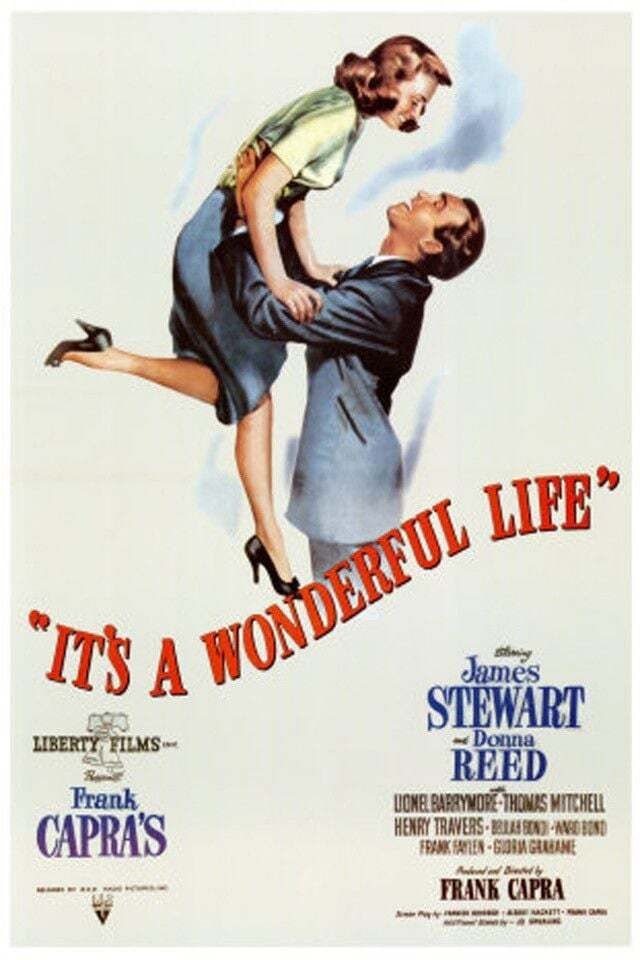 It's a Wonderful Life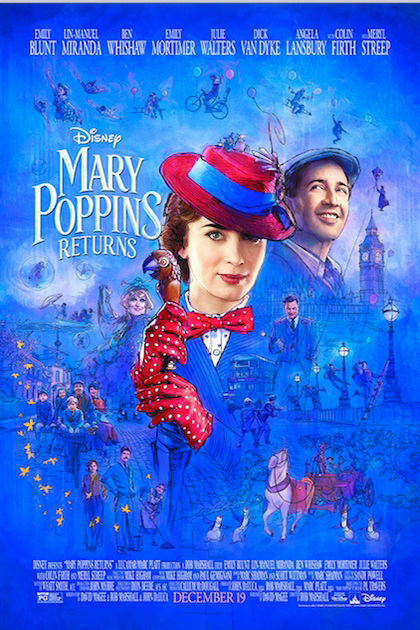 Mary Poppins Returns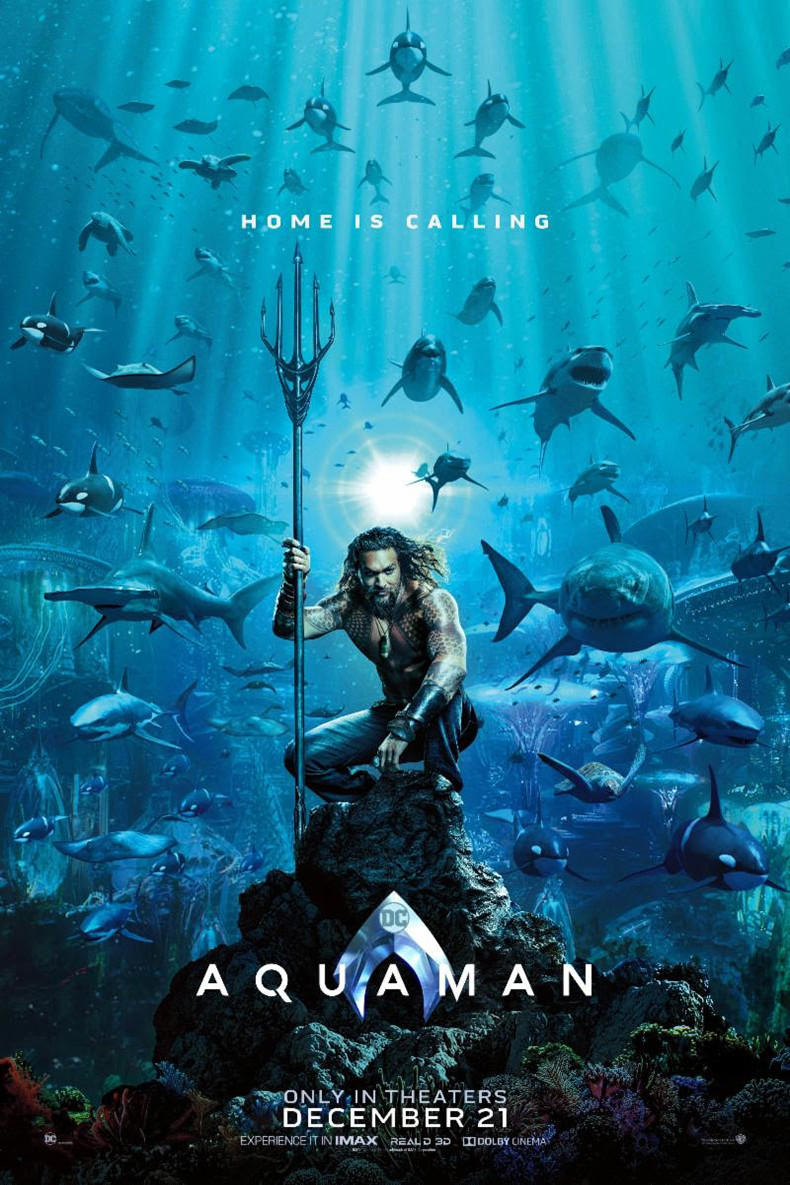 Aquaman
Bumblebee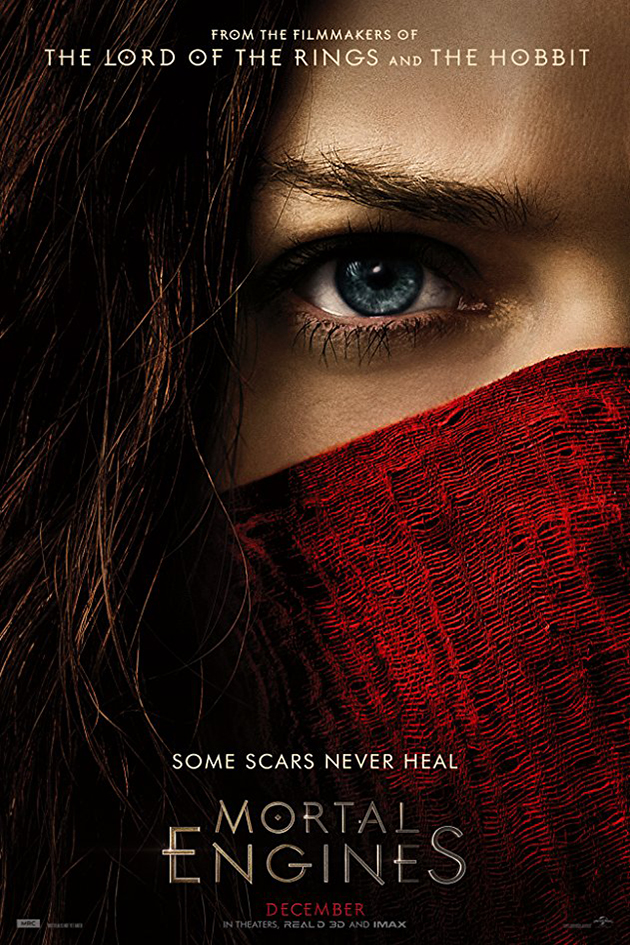 Mortal Engines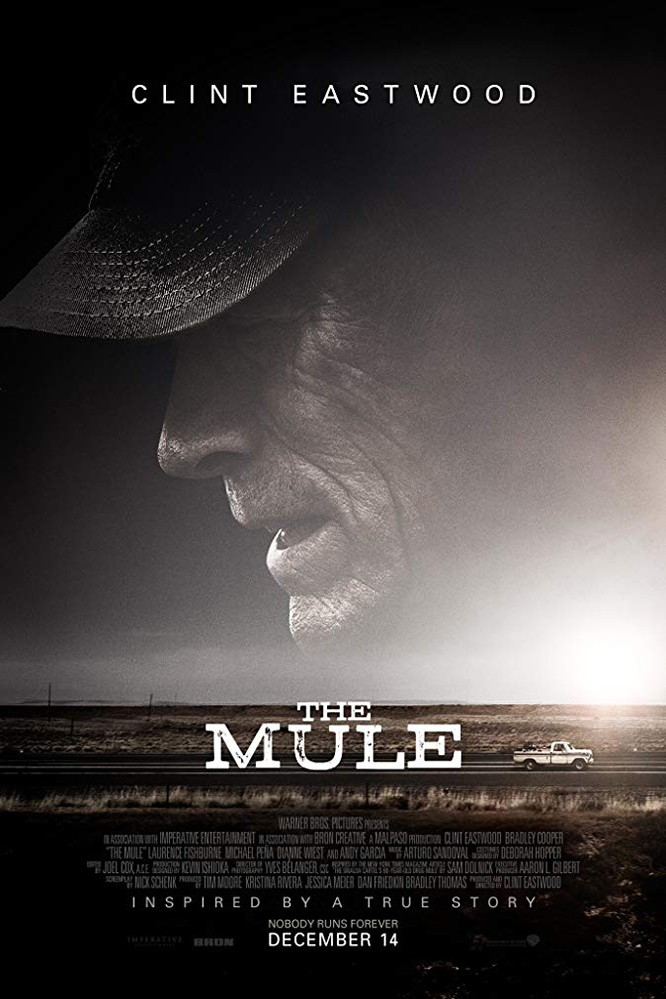 Mule, The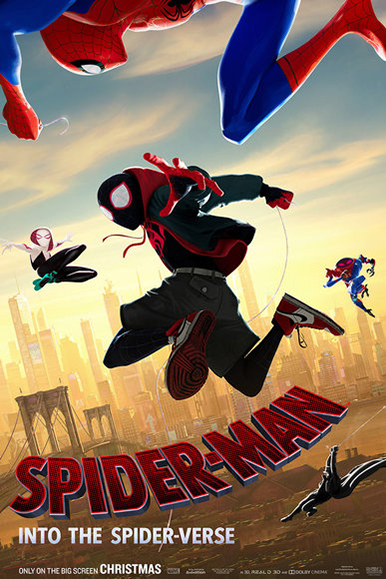 Spider-Man: Into The Spider-Verse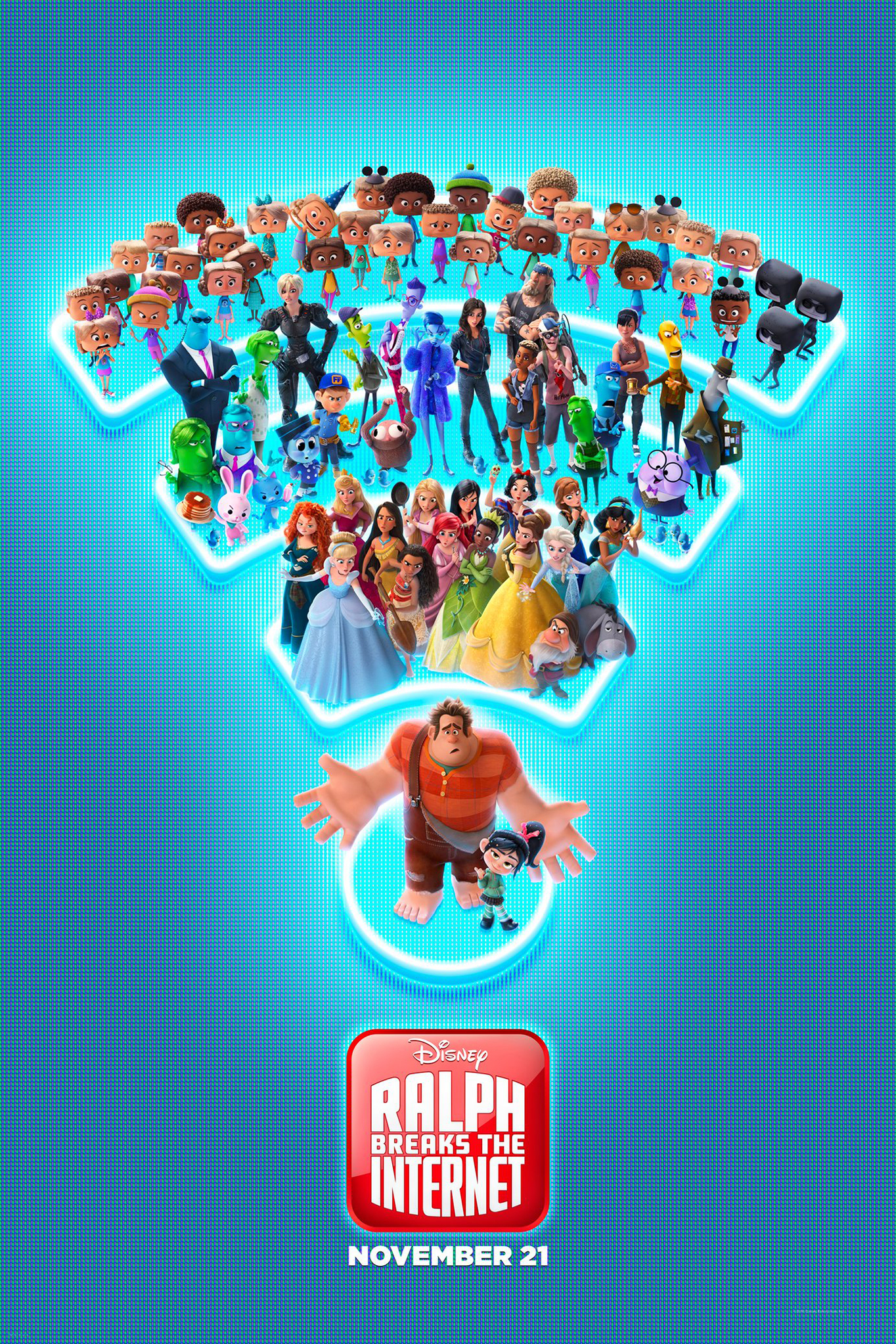 Ralph Breaks The Internet (2018)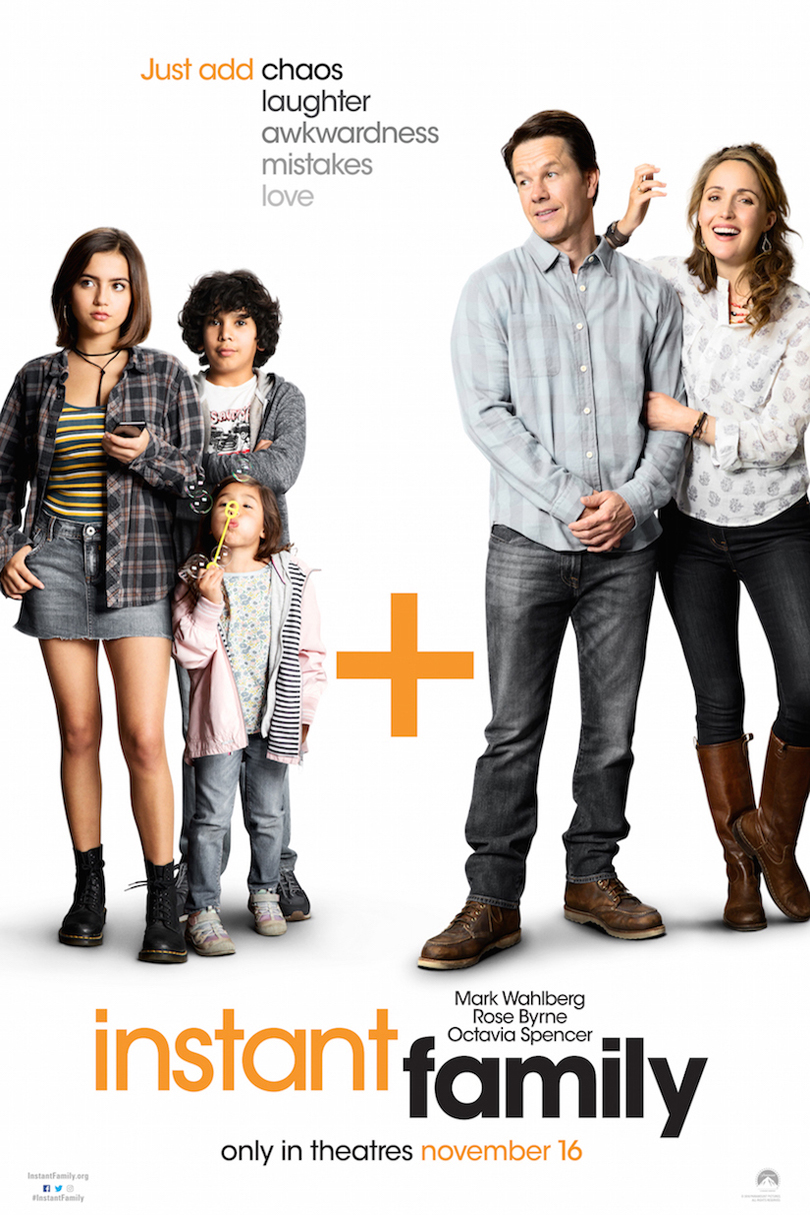 Instant Family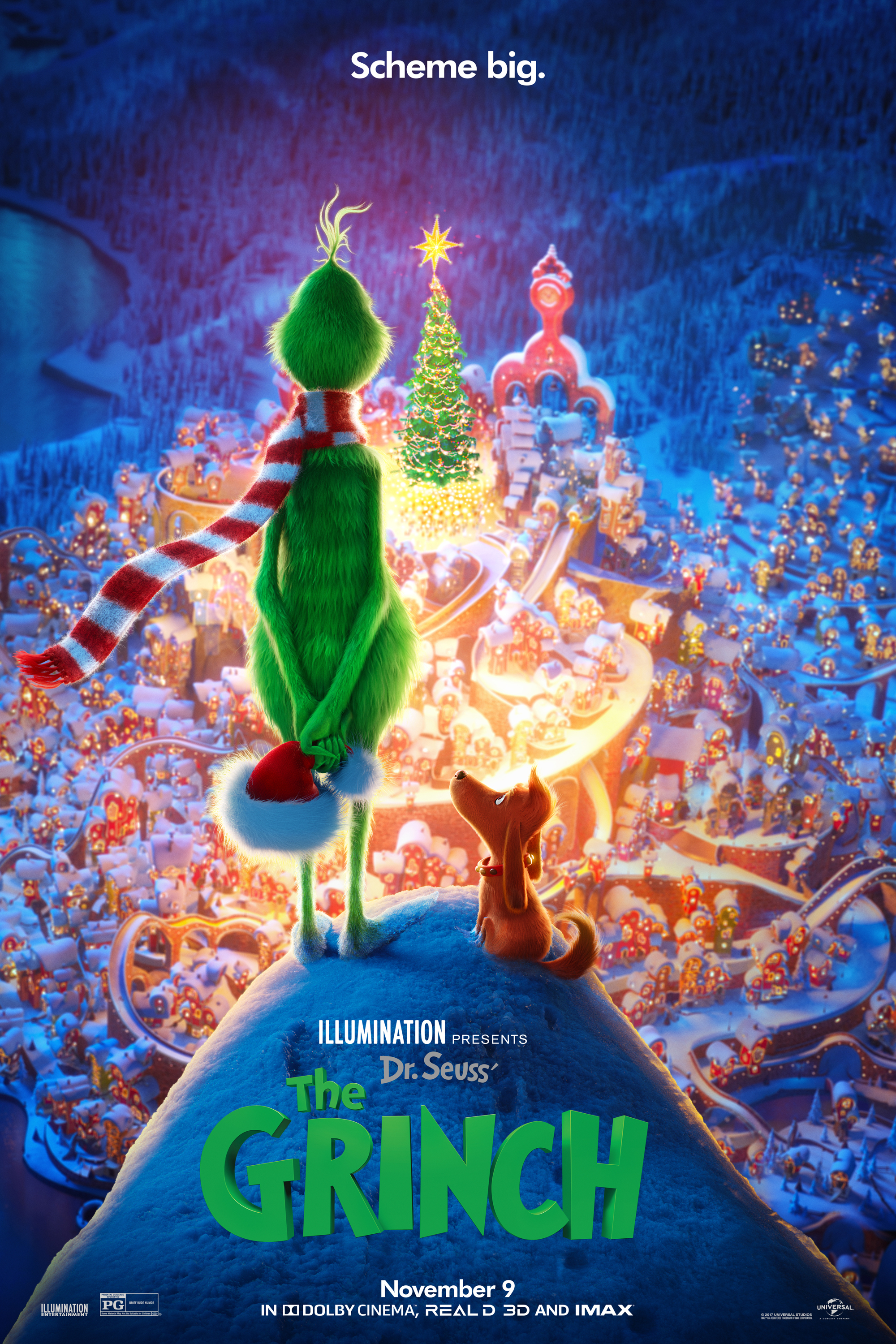 Grinch, The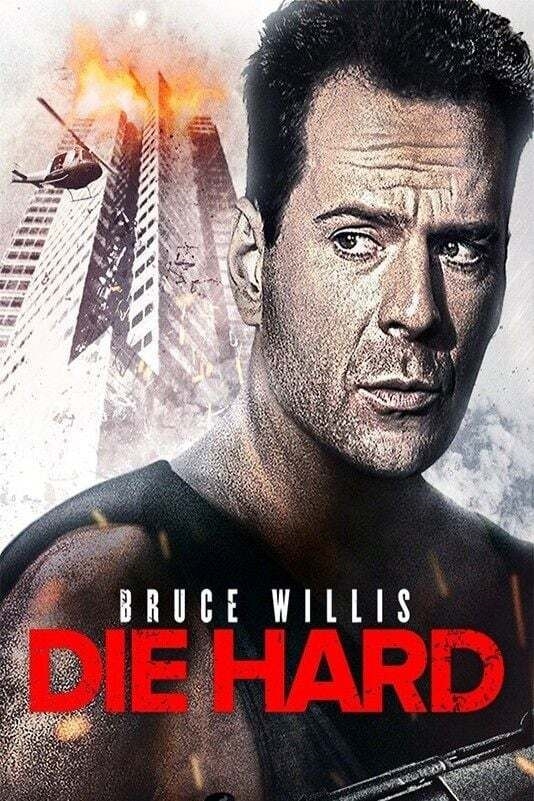 Die Hard
Age Restriction Policy
Under 16, requires adult after 6pm. Under 6 no rated R after 6 pm. No outside food or drink is permitted.
To Top