Click logo to return to HOME PAGE
PICK YOUR THEATRE TO SELECT A MOVIE :
BUY TICKETS :
CALL
Info: (817) 573-7318
Movies: (817) 573-MOVI
MOVIES AT Granbury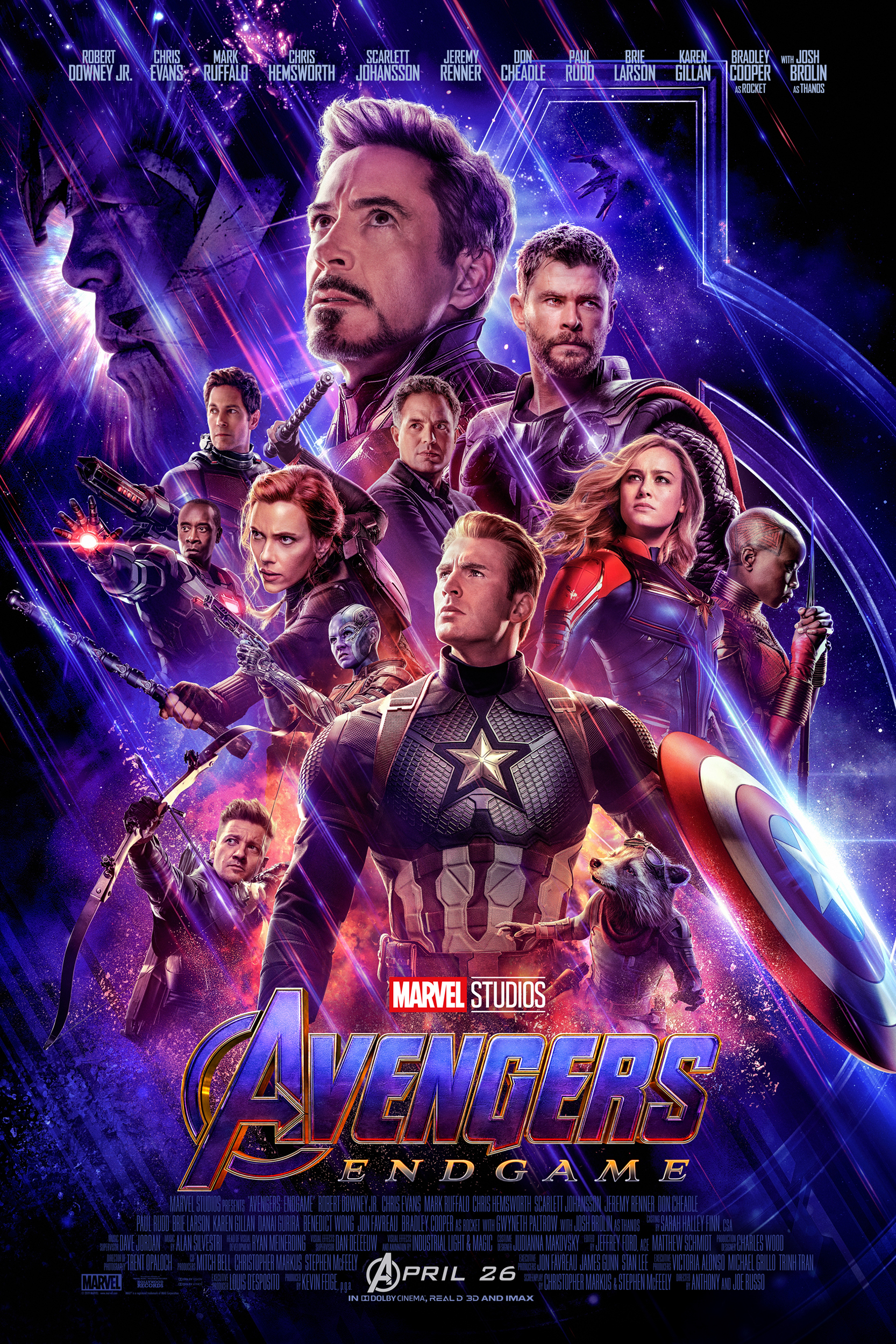 Avengers: Endgame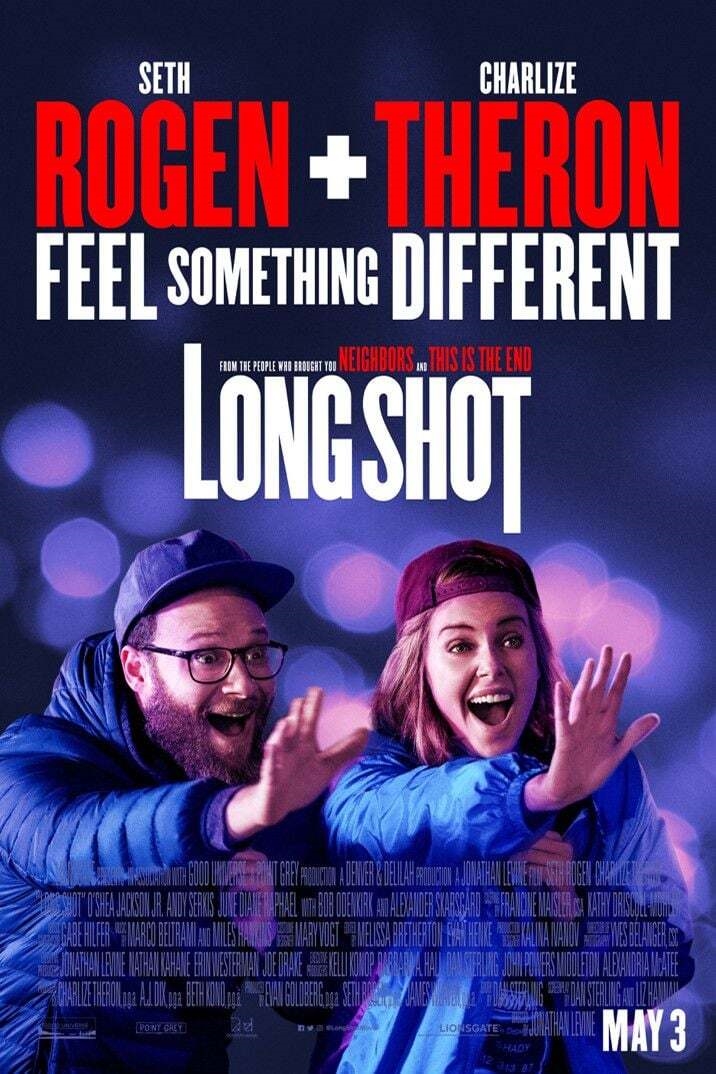 Long Shot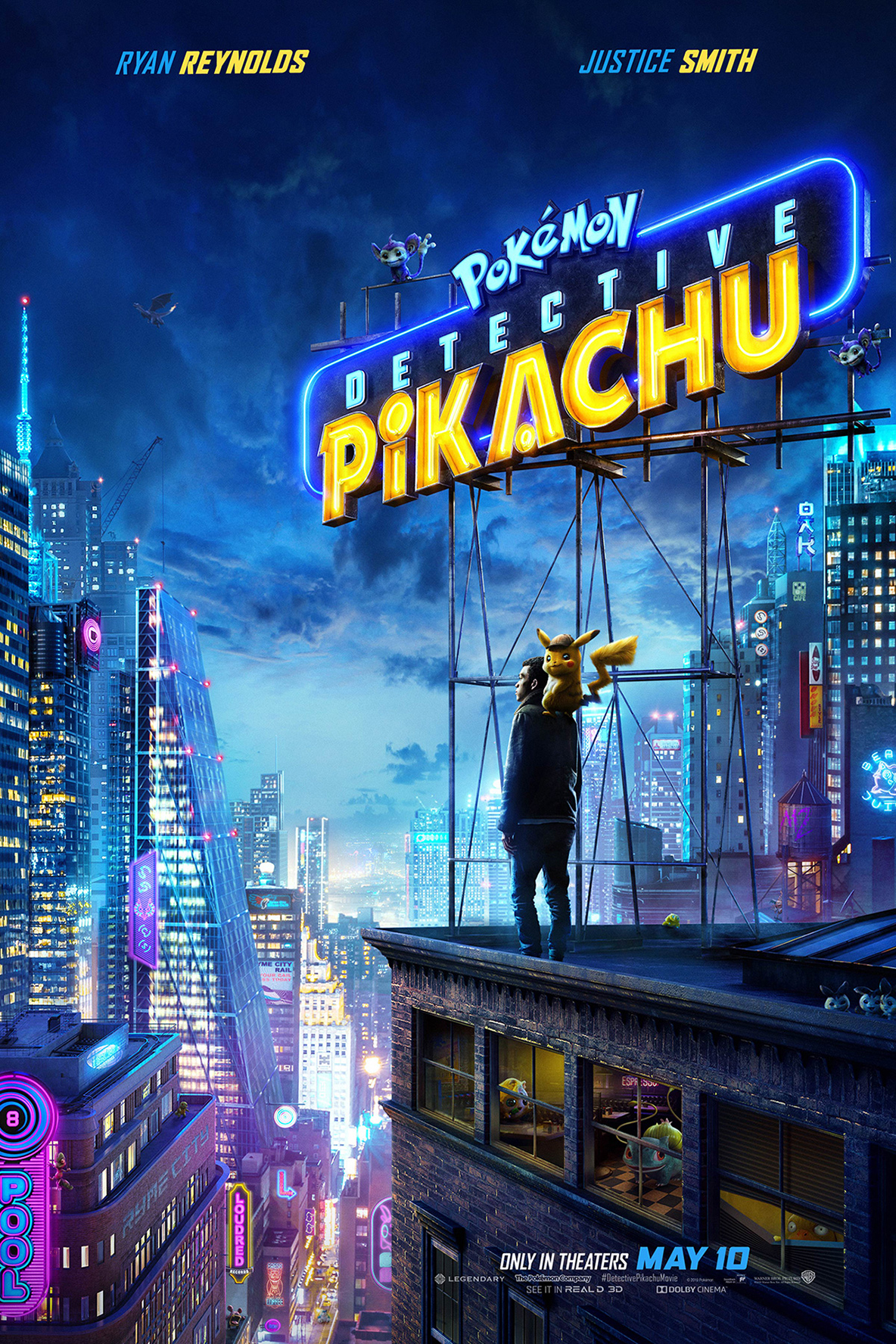 Pokemon Detective Pikachu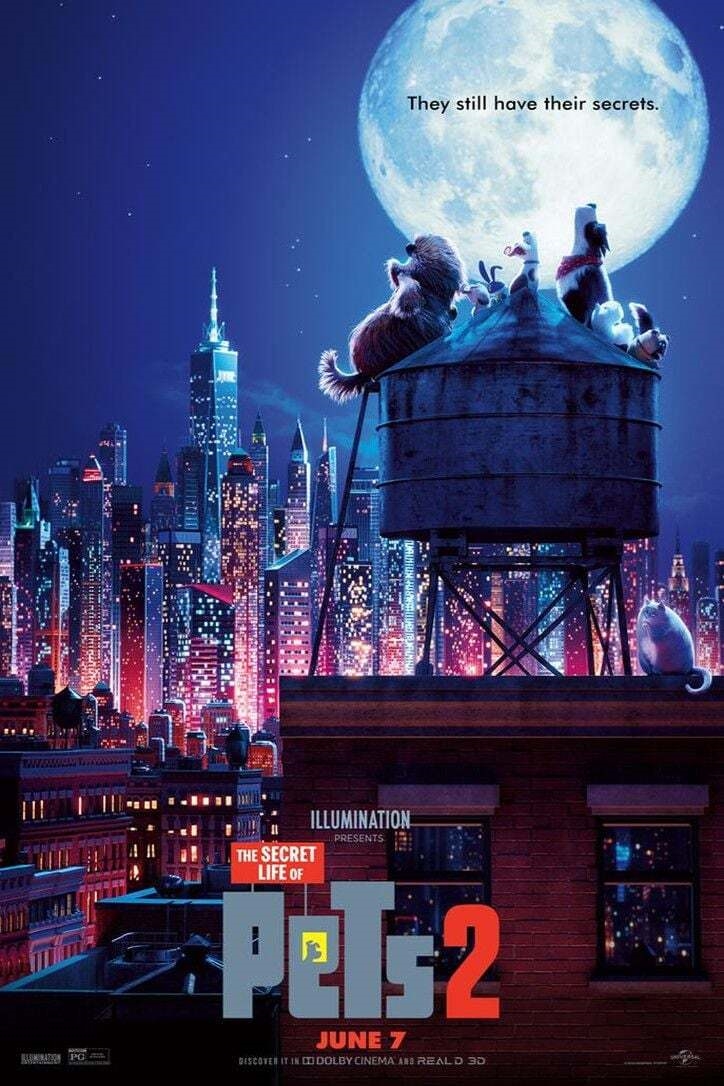 Secret Life Of Pets 2, The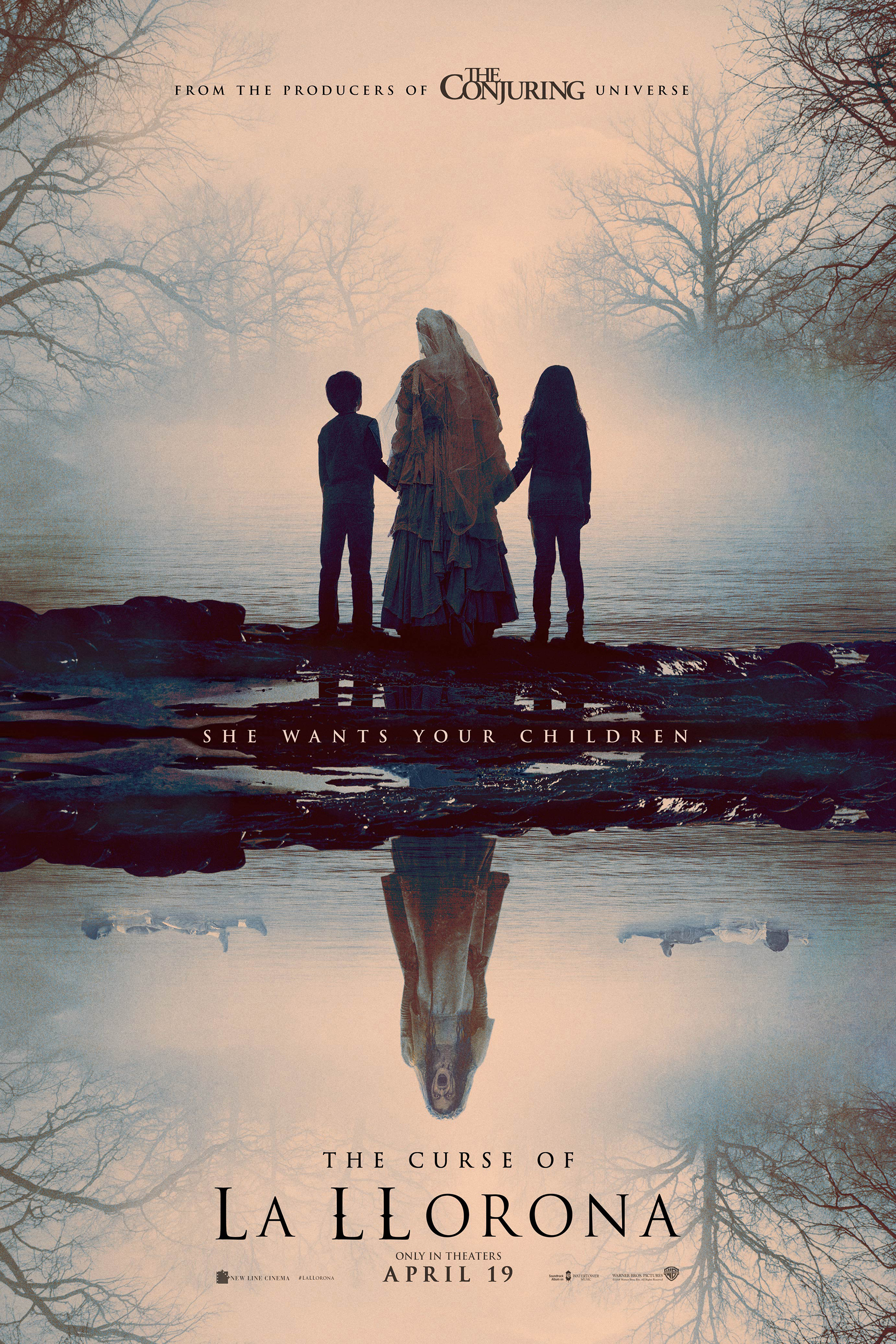 Curse Of La Llorona, The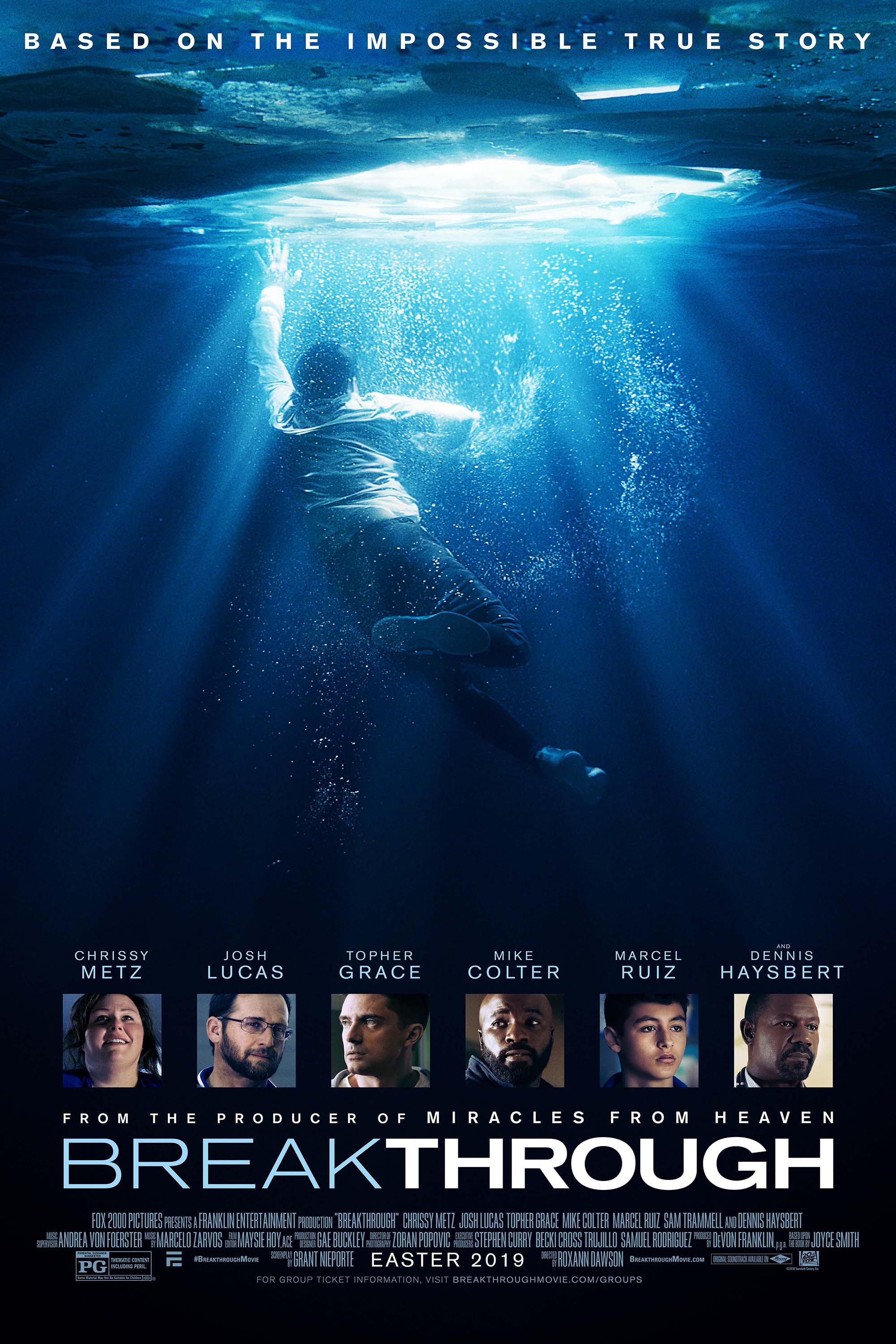 Breakthrough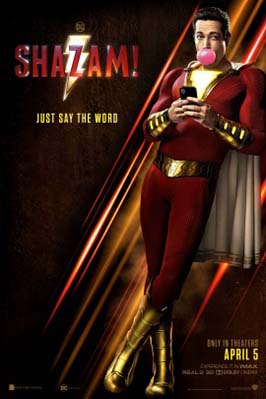 Shazam!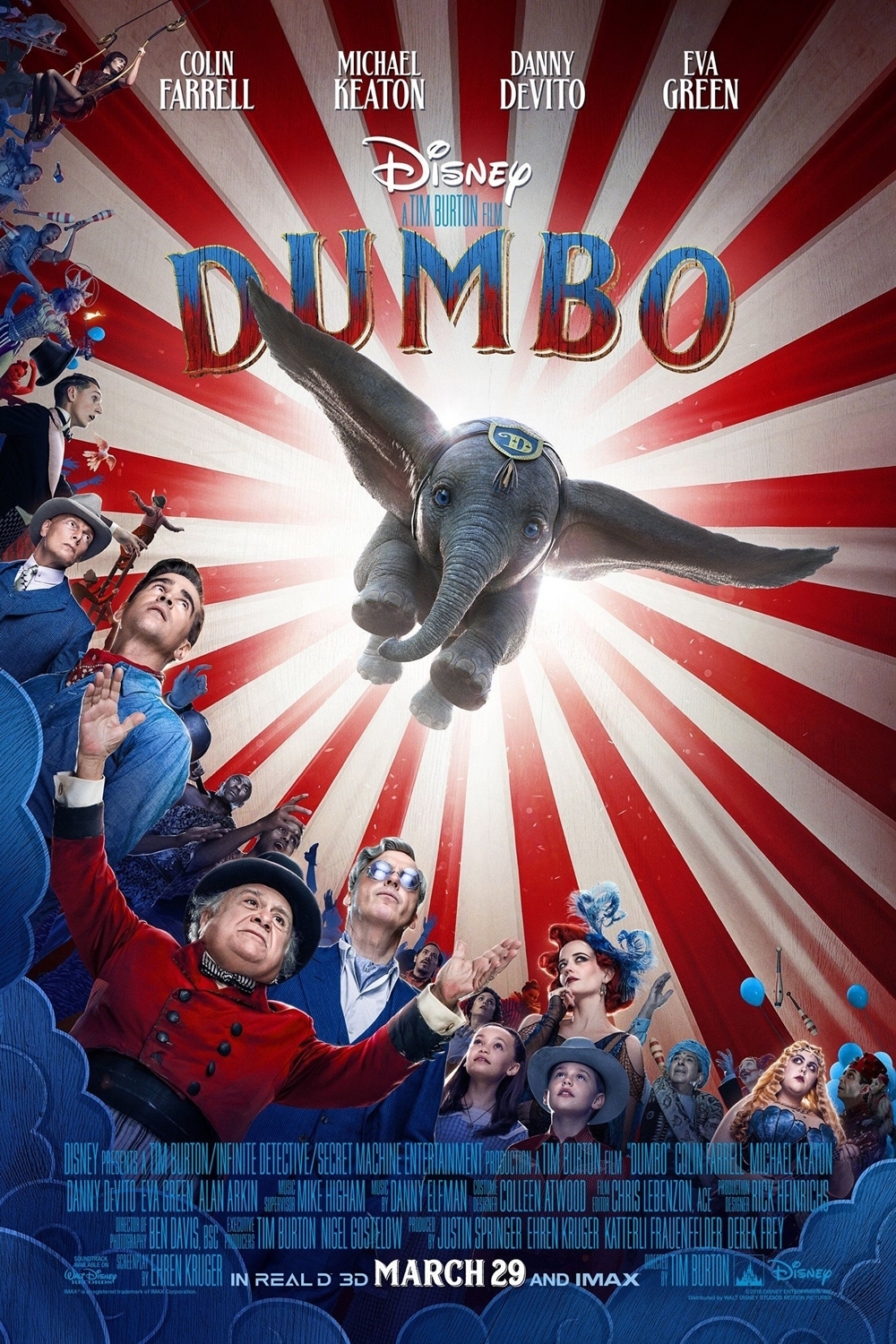 Dumbo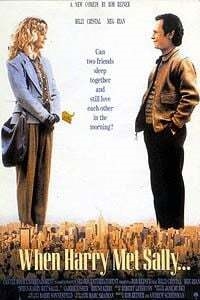 When Harry Met Sally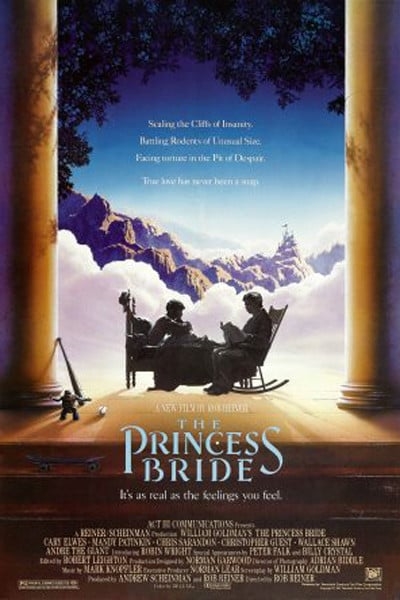 Princess Bride, The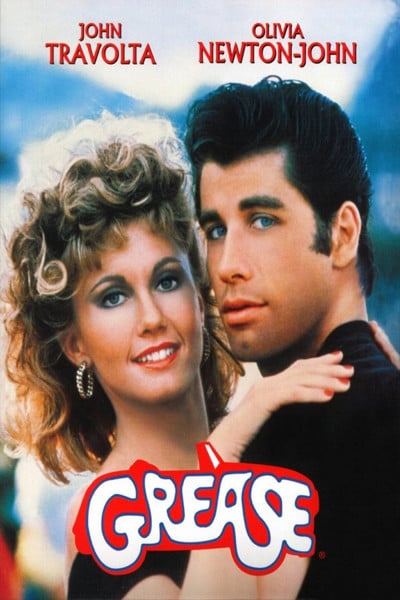 Grease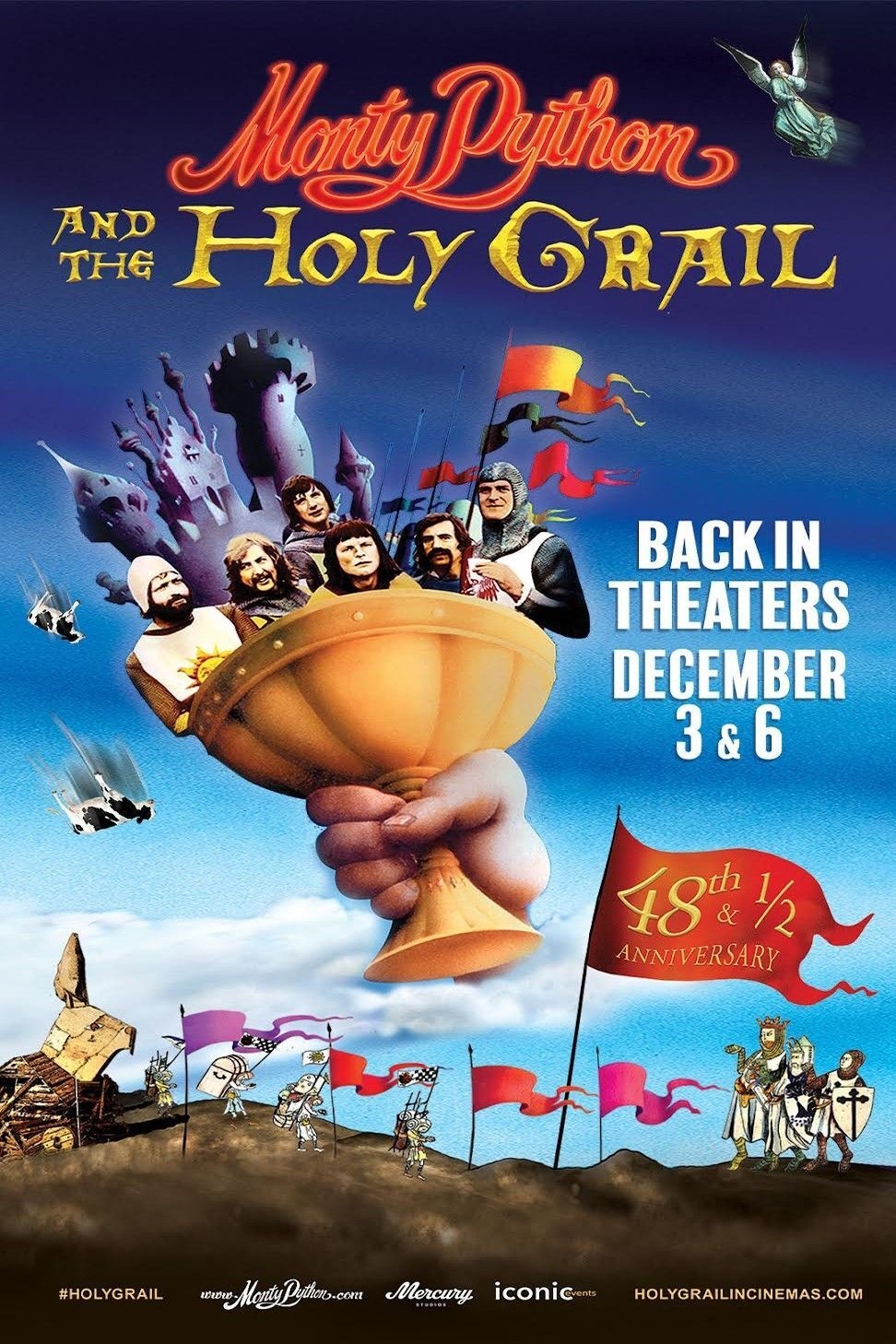 Monty Python and the Holy Grail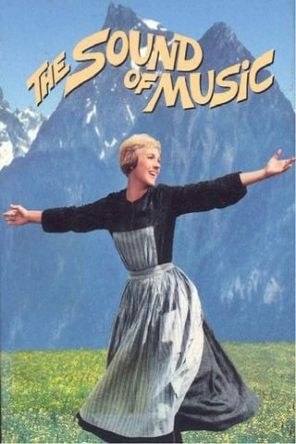 Sound of Music
Age Restriction Policy
Under 16, requires adult after 6pm. Under 6 no rated R after 6 pm. No outside food or drink is permitted.
To Top