Click logo to return to HOME PAGE
PICK YOUR THEATRE TO SELECT A MOVIE :
BUY TICKETS :
CALL
Info: (281) 441-1612
Movies: (281) 560-4050
Group Sales & Parties: (281) 441-1824
MOVIES AT Fall Creek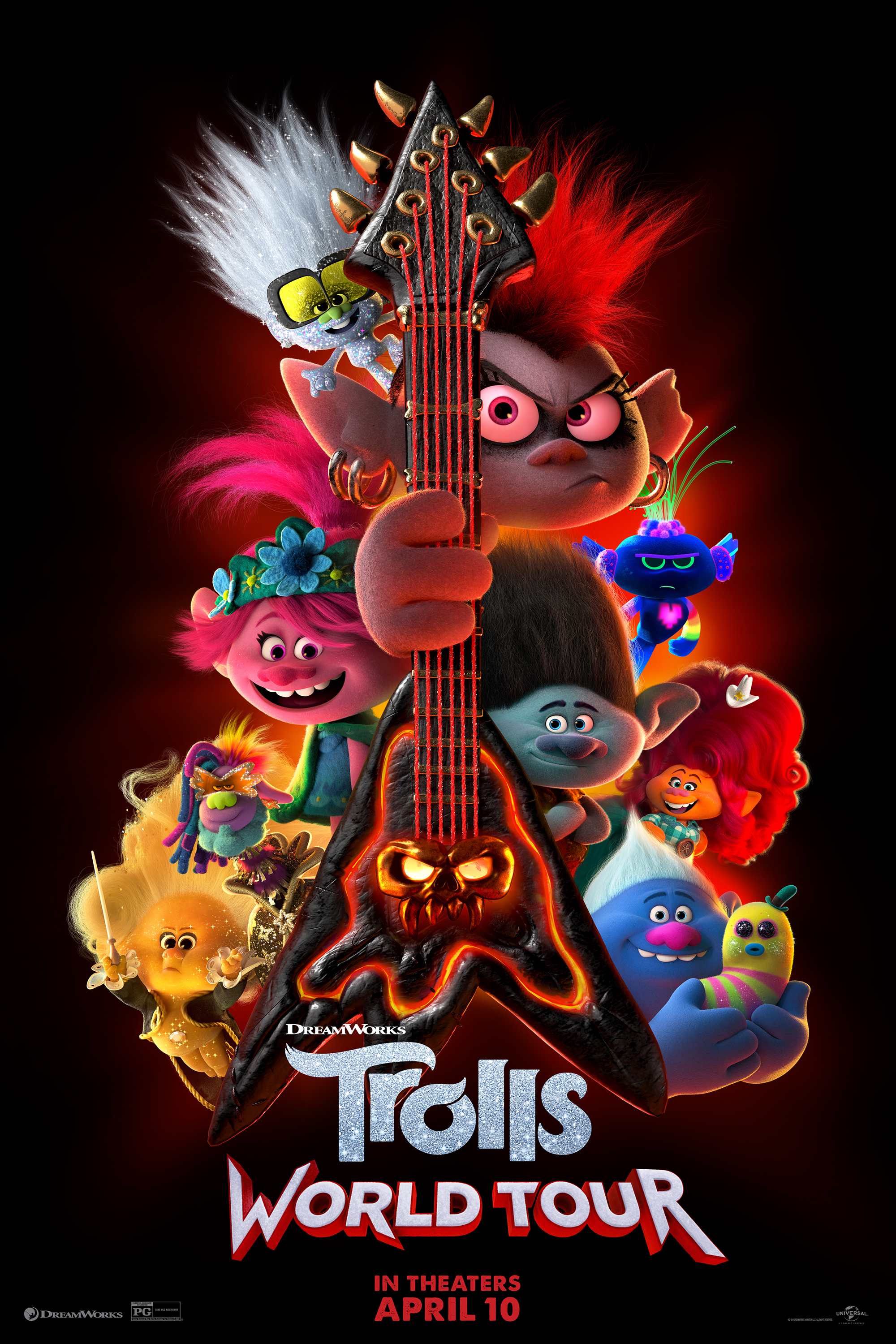 Sensory Trolls World Tour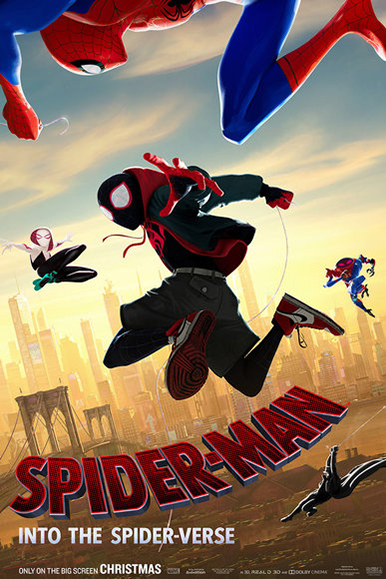 Spider-Man: Into The Spider-Verse
Age Restriction Policy
Under 16, requires adult after 6pm. Under 6 no rated R after 6 pm. No outside food or drink is permitted.
To Top