Click logo to return to HOME PAGE
PICK YOUR THEATRE TO SELECT A MOVIE :
BUY TICKETS :
Showbiz Cinemas is thrilled to bring our Bowling, Movies and More! experience to Edmond, OK. Our brand-new Edmond entertainment center, located on the northwest corner of I-35 and Covell is NOW OPEN! The facility features 14 boutique bowling lanes; a lane side café with expansive food and drink options; 10 state-of-the art movie screens with electric leather recliner seating; full bar with beer, wine and cocktails; cutting edge modern arcade with redemption center; multiple party rooms for every occasion; and an SDX, Superior Digital Experience, auditorium featuring a 75-foot, wall-to-wall, ceiling-to-floor screen, 4K laser projection and immersive Dolby Atmos surround sound. Follow-us on facebook or twitter for the latest updates on our Edmond location. 
CALL
Info: 405-562-6516
Movies: 405-358-2055
Group Sales & Parties: 405-562-6513
MOVIES AT Edmond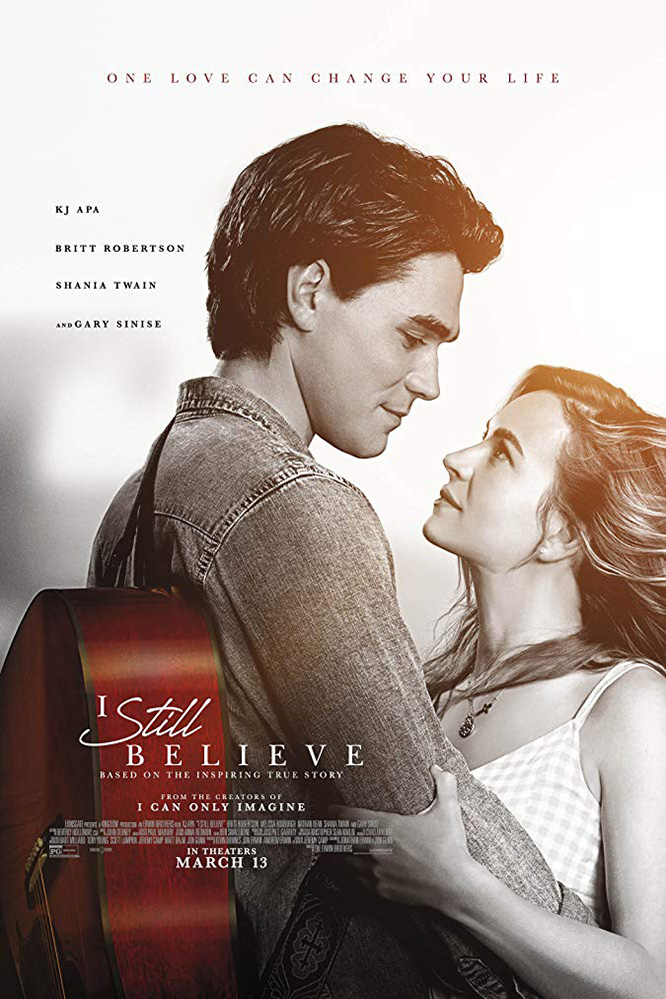 I Still Believe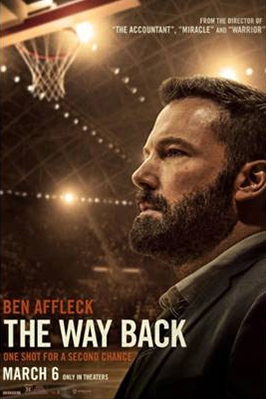 The Way Back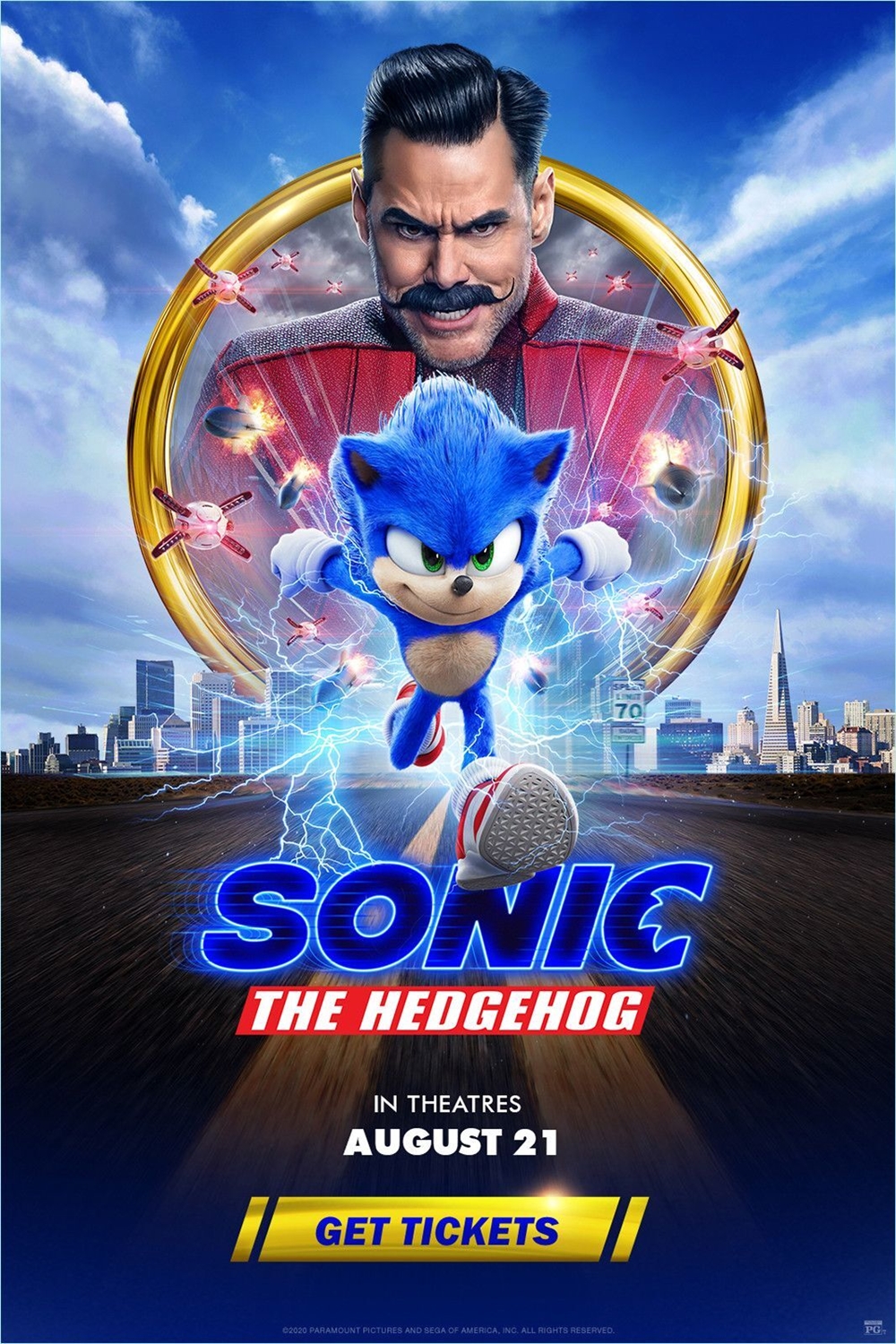 Sonic The Hedgehog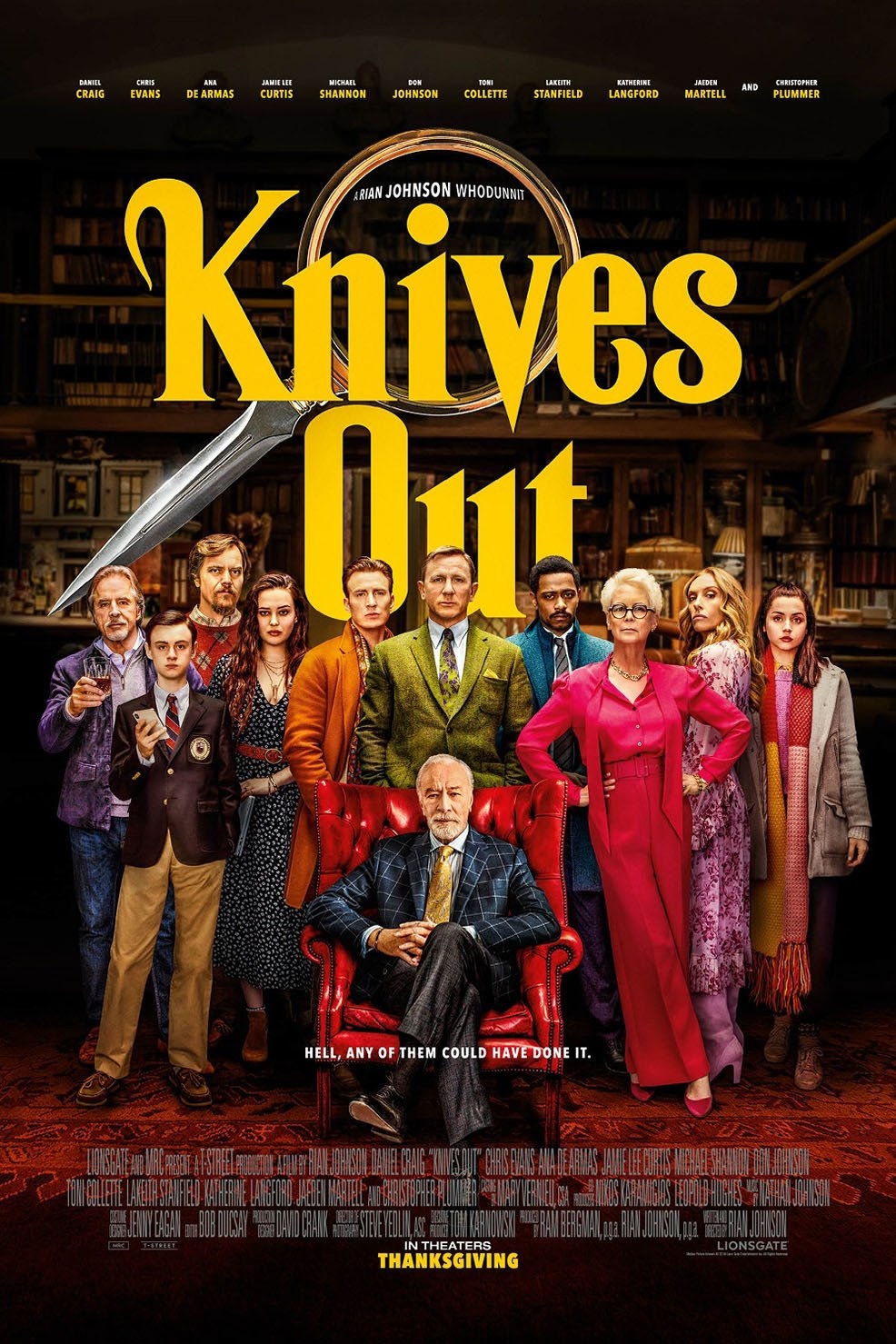 Knives Out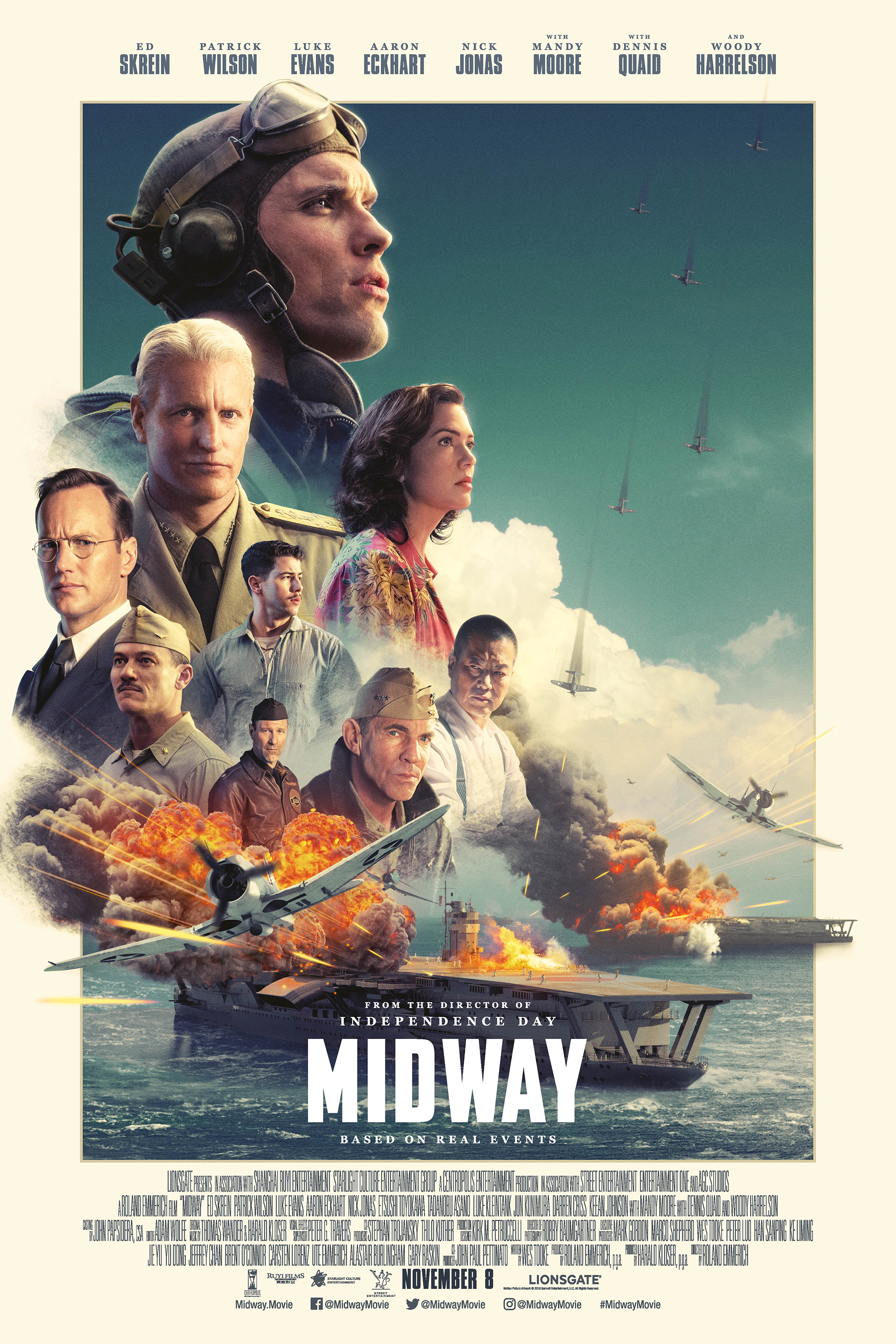 Midway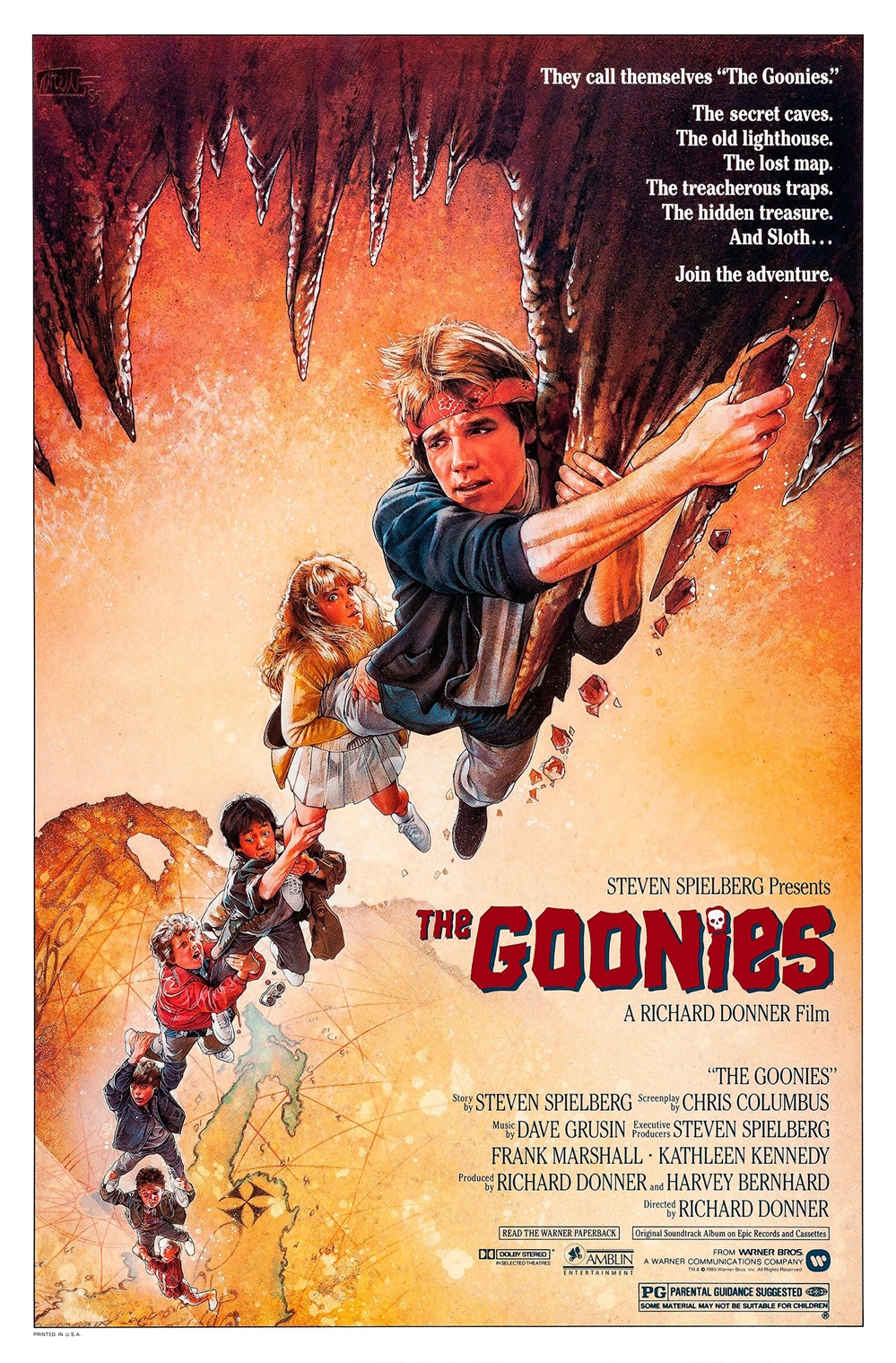 Goonies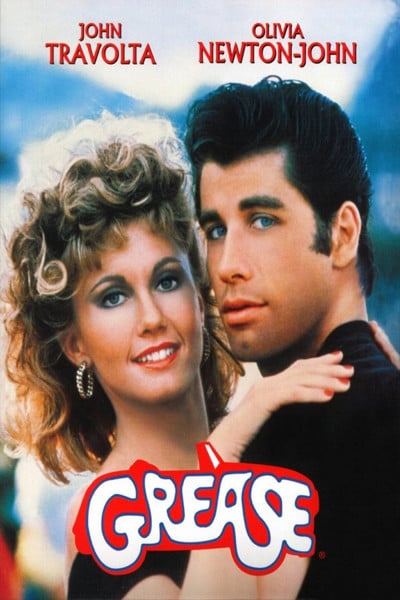 Grease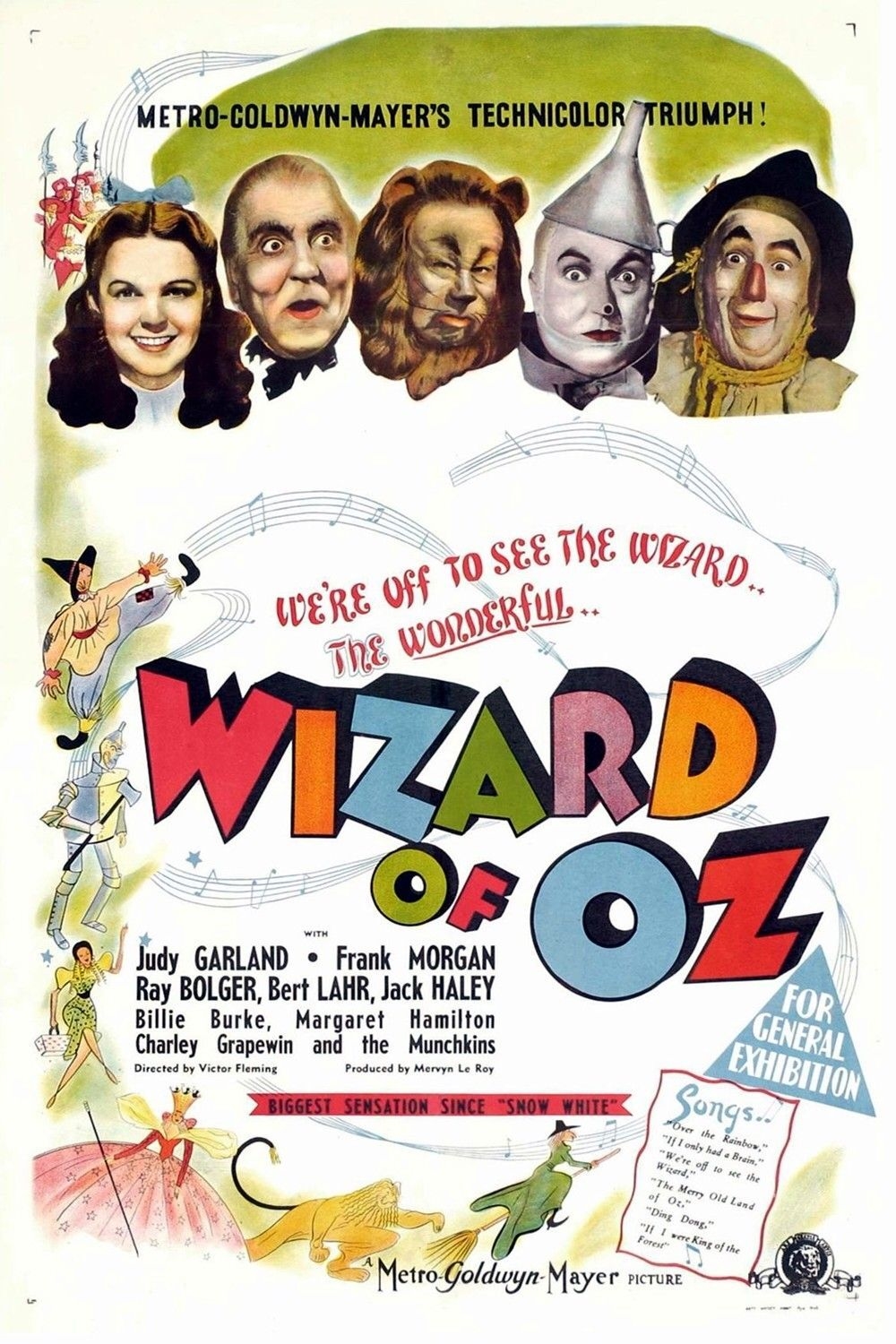 Wizard of Oz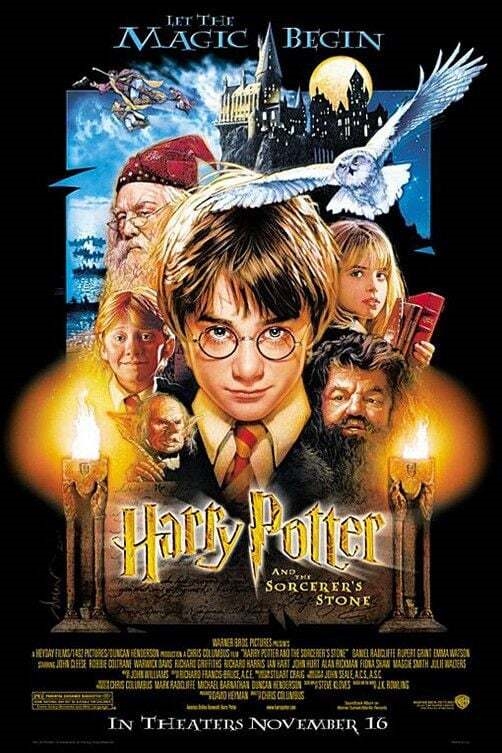 Harry Potter and the Sorcerer's Stone
Bad Moms
To Top