Click logo to return to HOME PAGE
PICK YOUR THEATRE TO SELECT A MOVIE :
BUY TICKETS :
Call
Info: (281)573-3288
Movies: (832)414-0084
Group Sales & Parties: (281)573-3299
MOVIES AT Baytown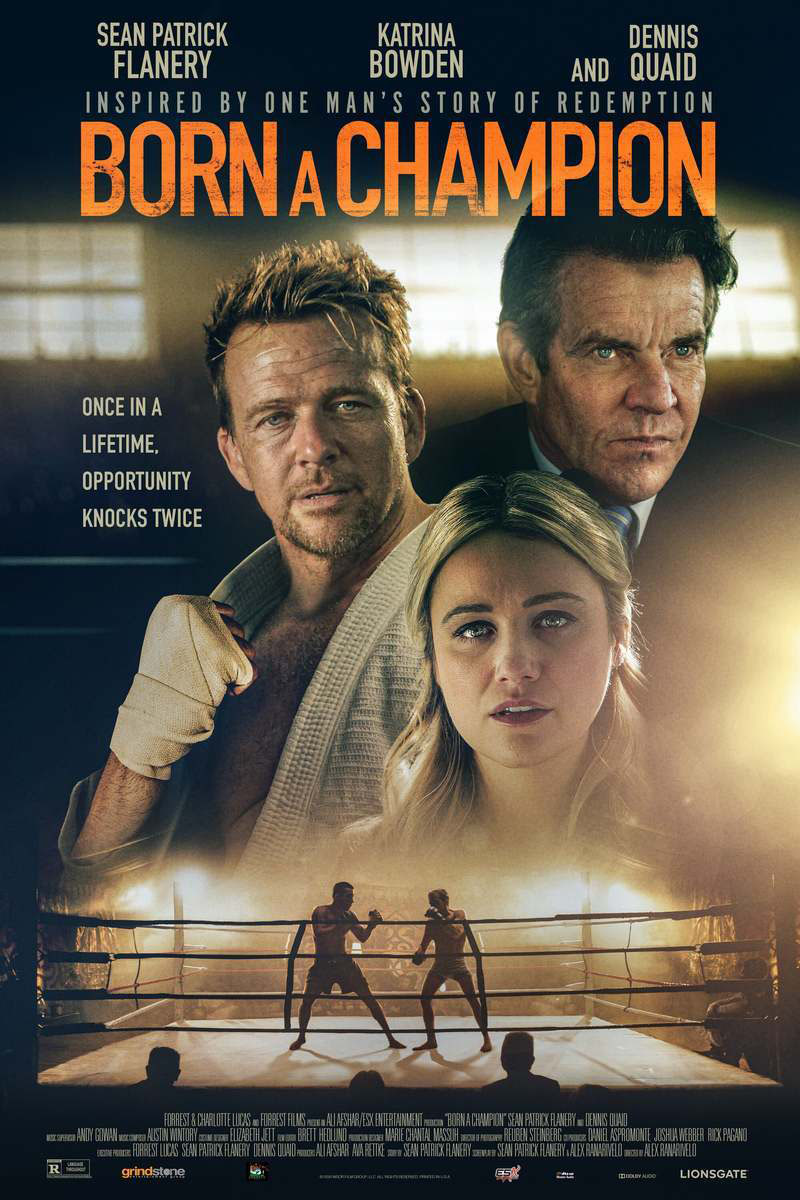 Born A Champion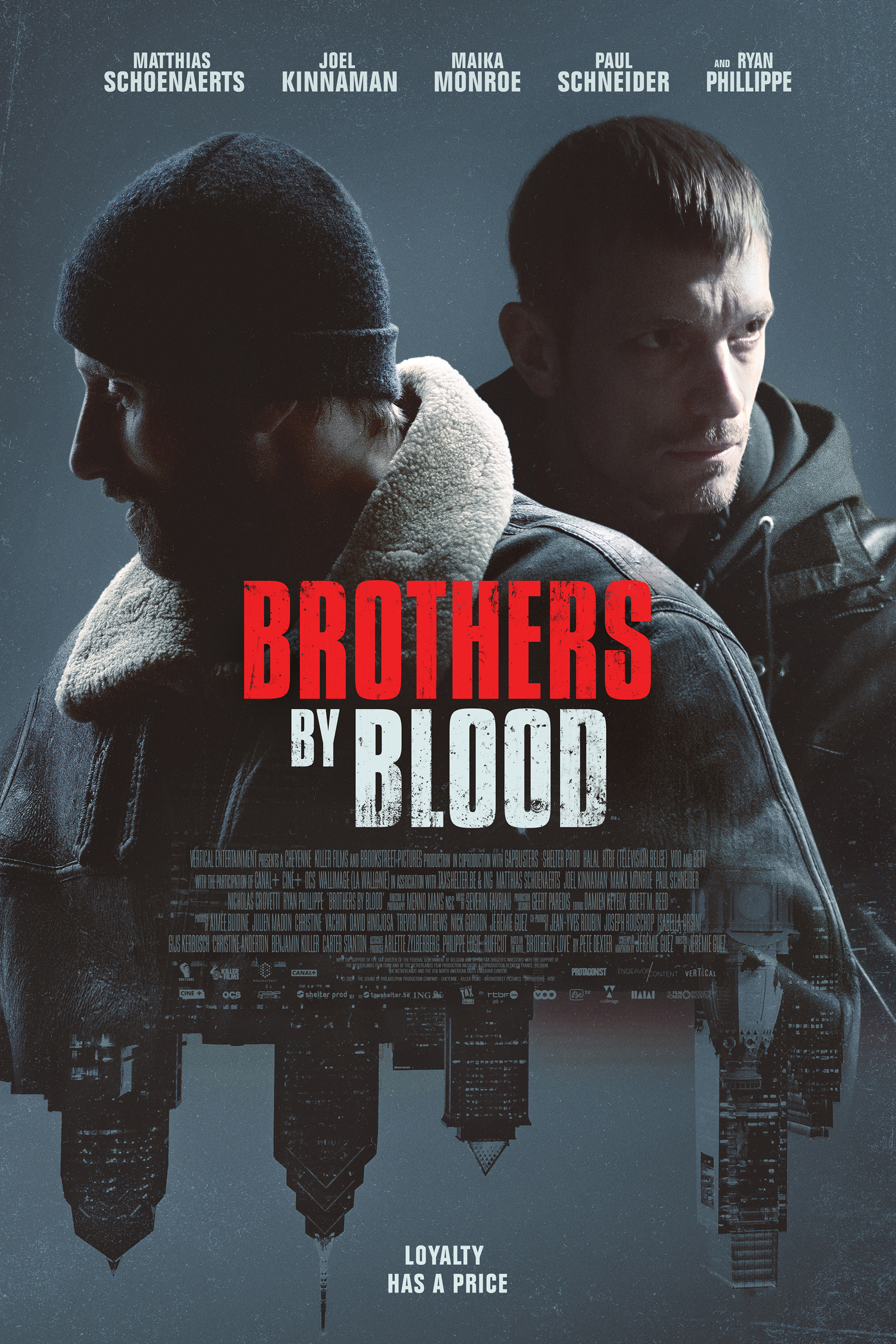 Brothers by Blood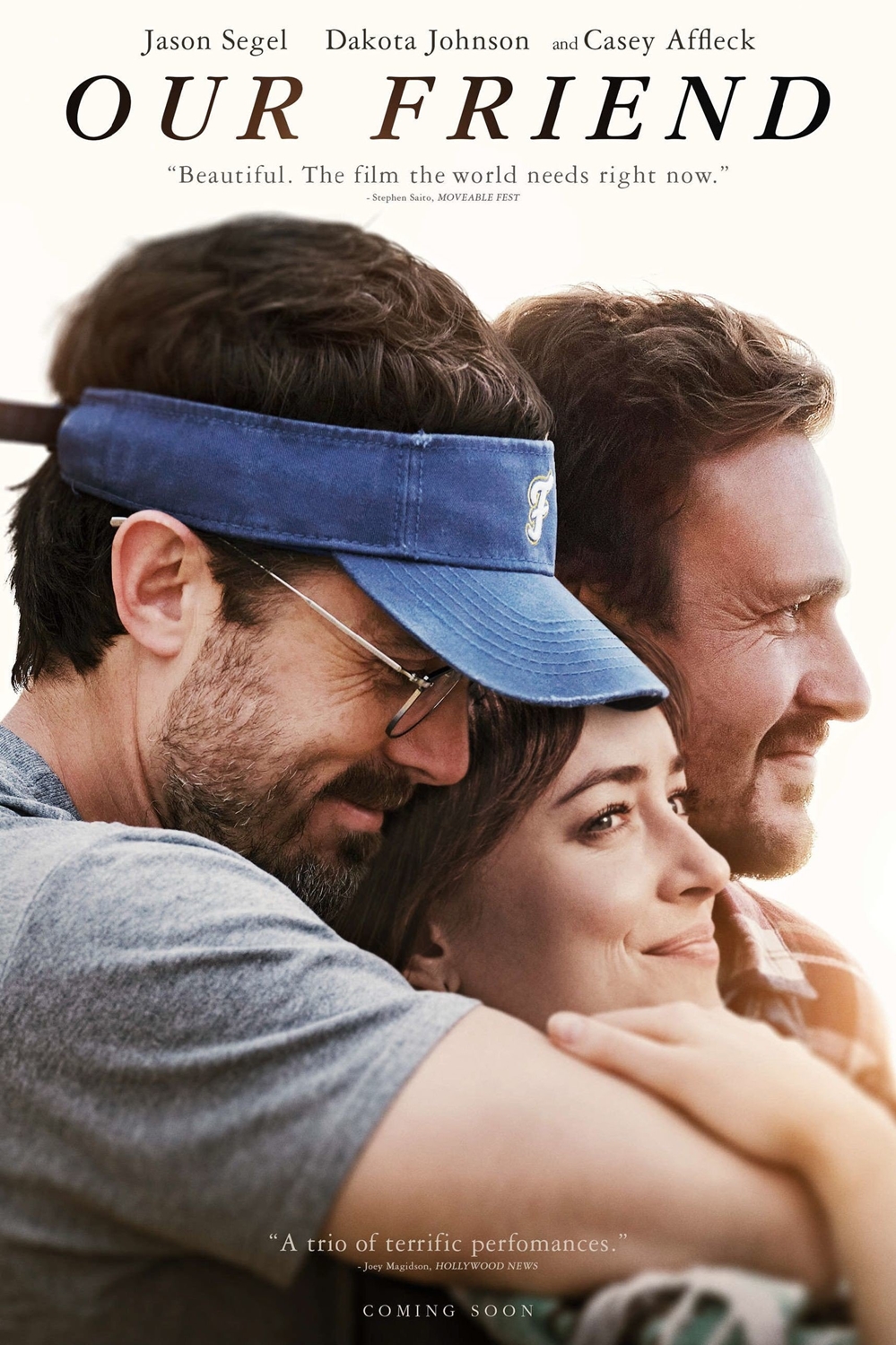 Our Friend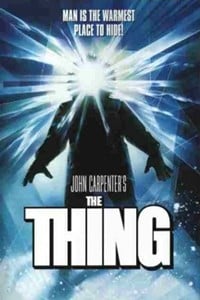 The Thing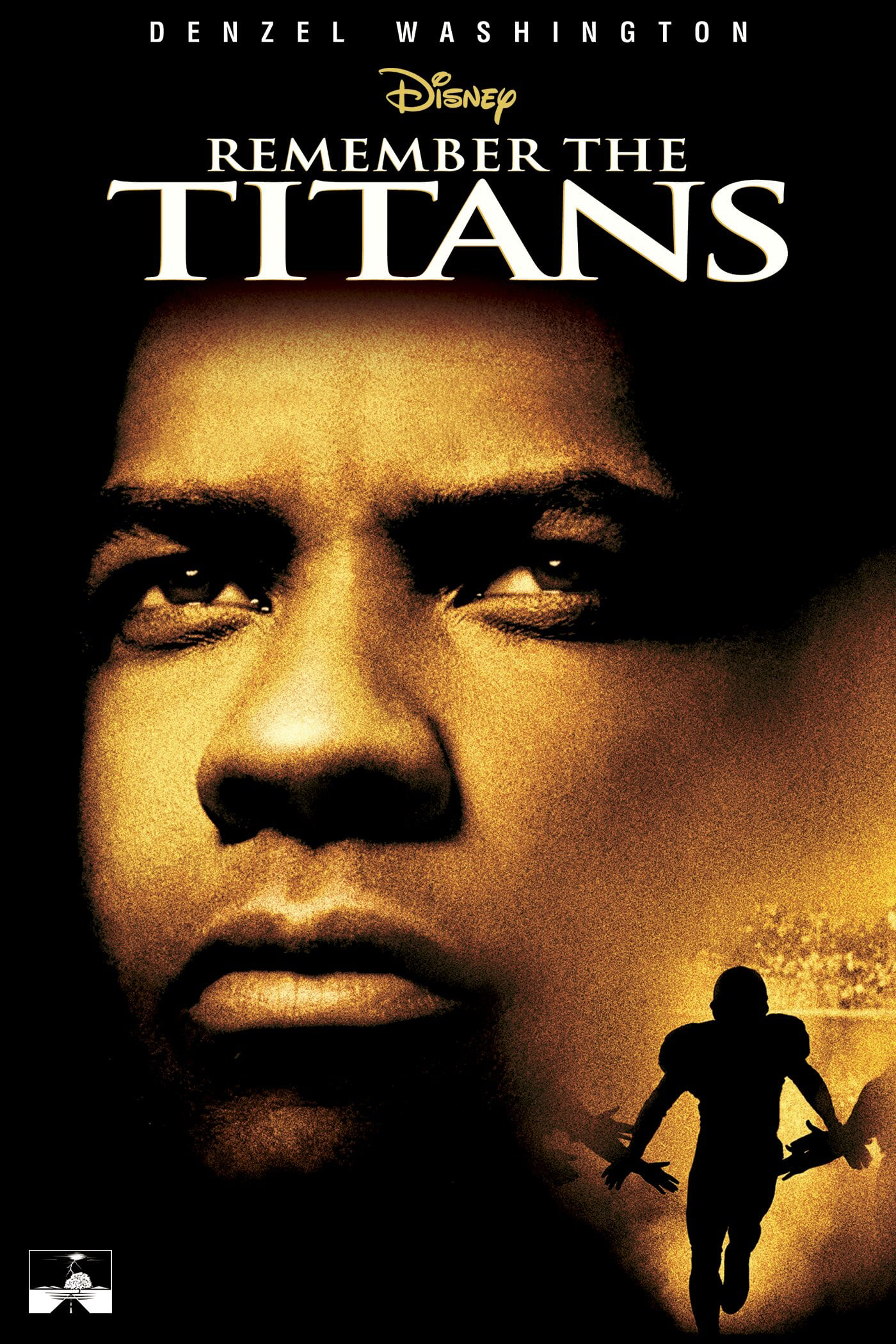 Remember the Titans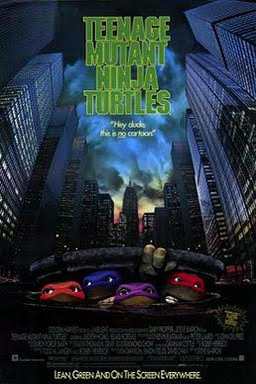 Teenage Mutant Ninja Turtles (1990)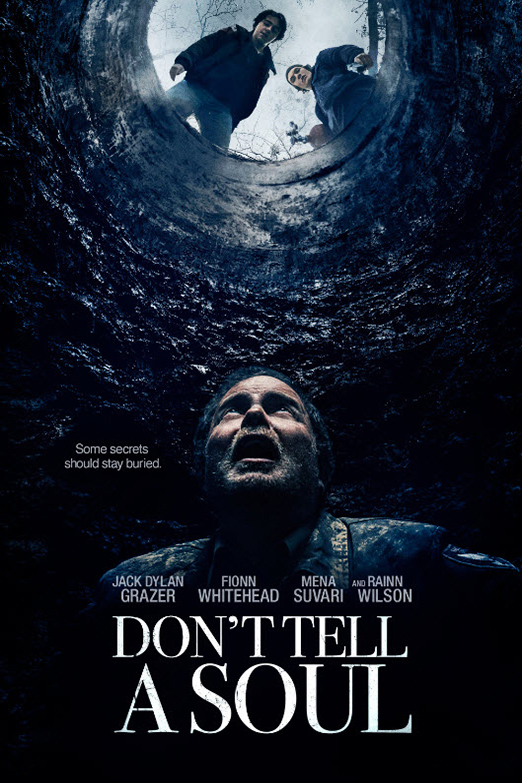 Don't Tell a Soul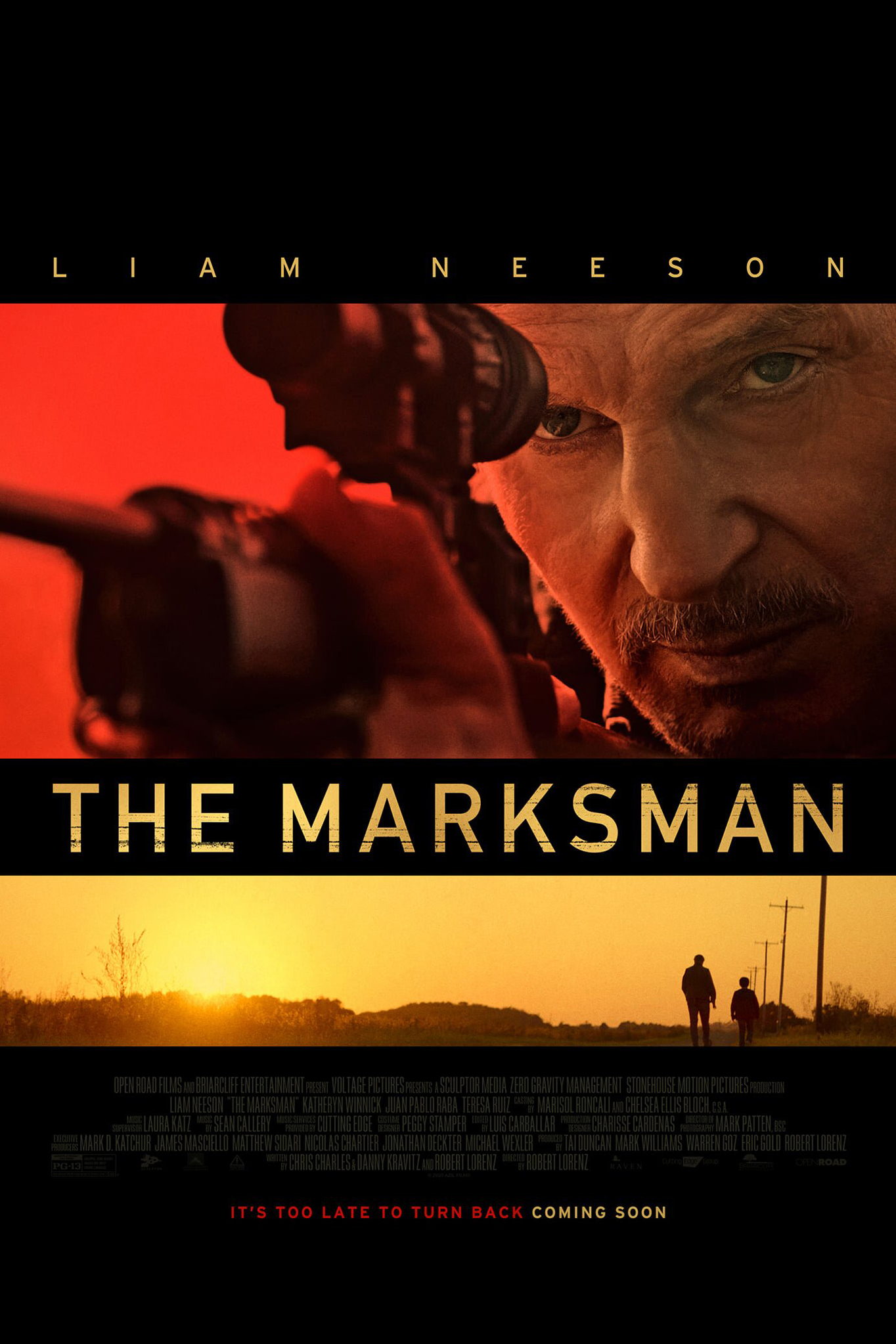 Marksman, The (2D)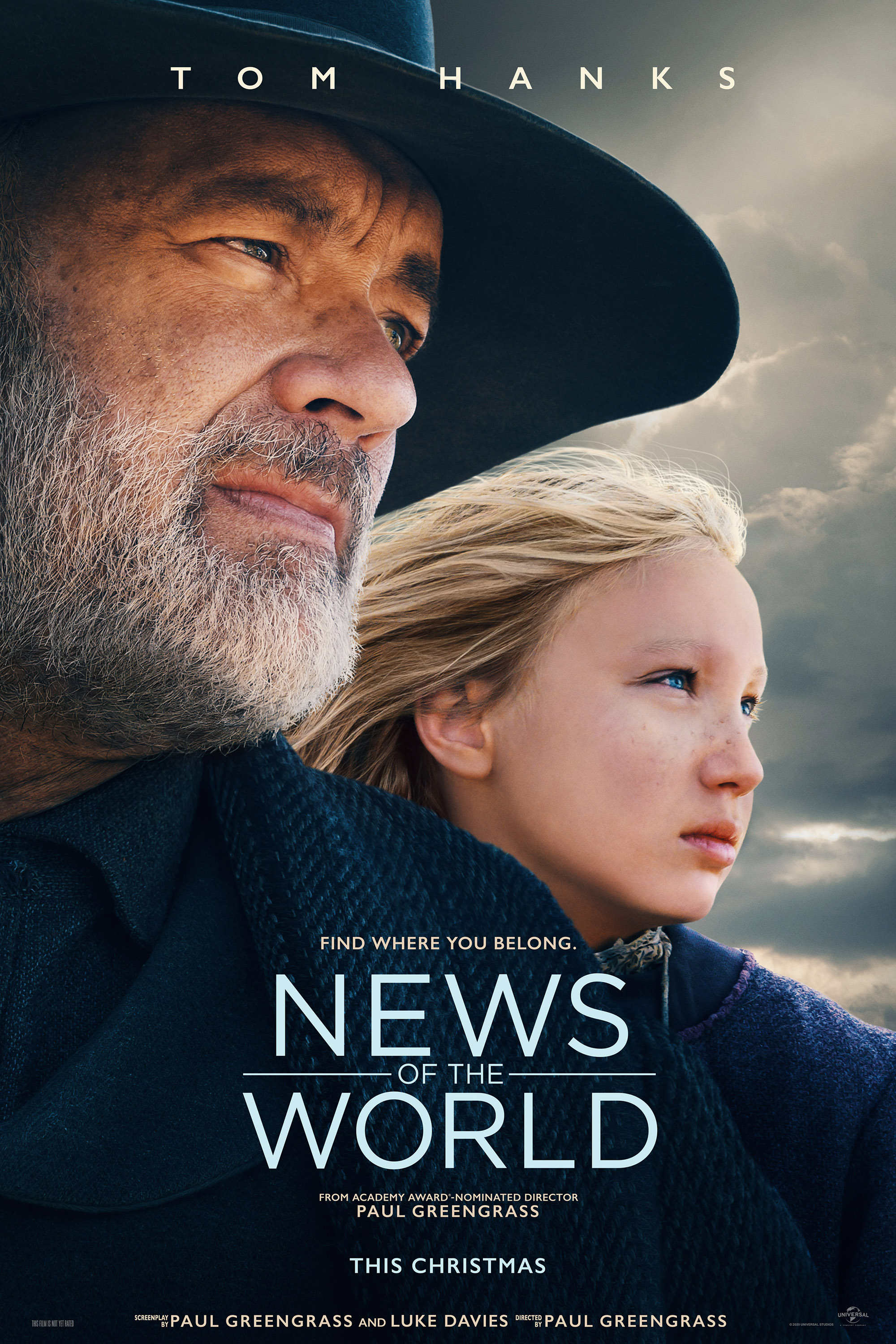 News Of The World
Wonder Woman 1984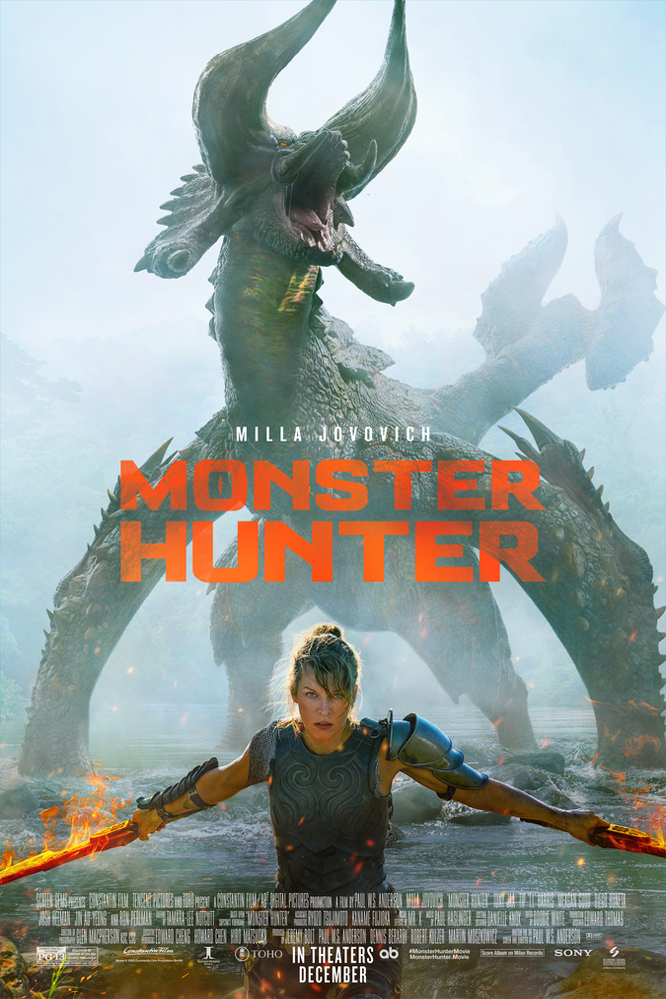 Monster Hunter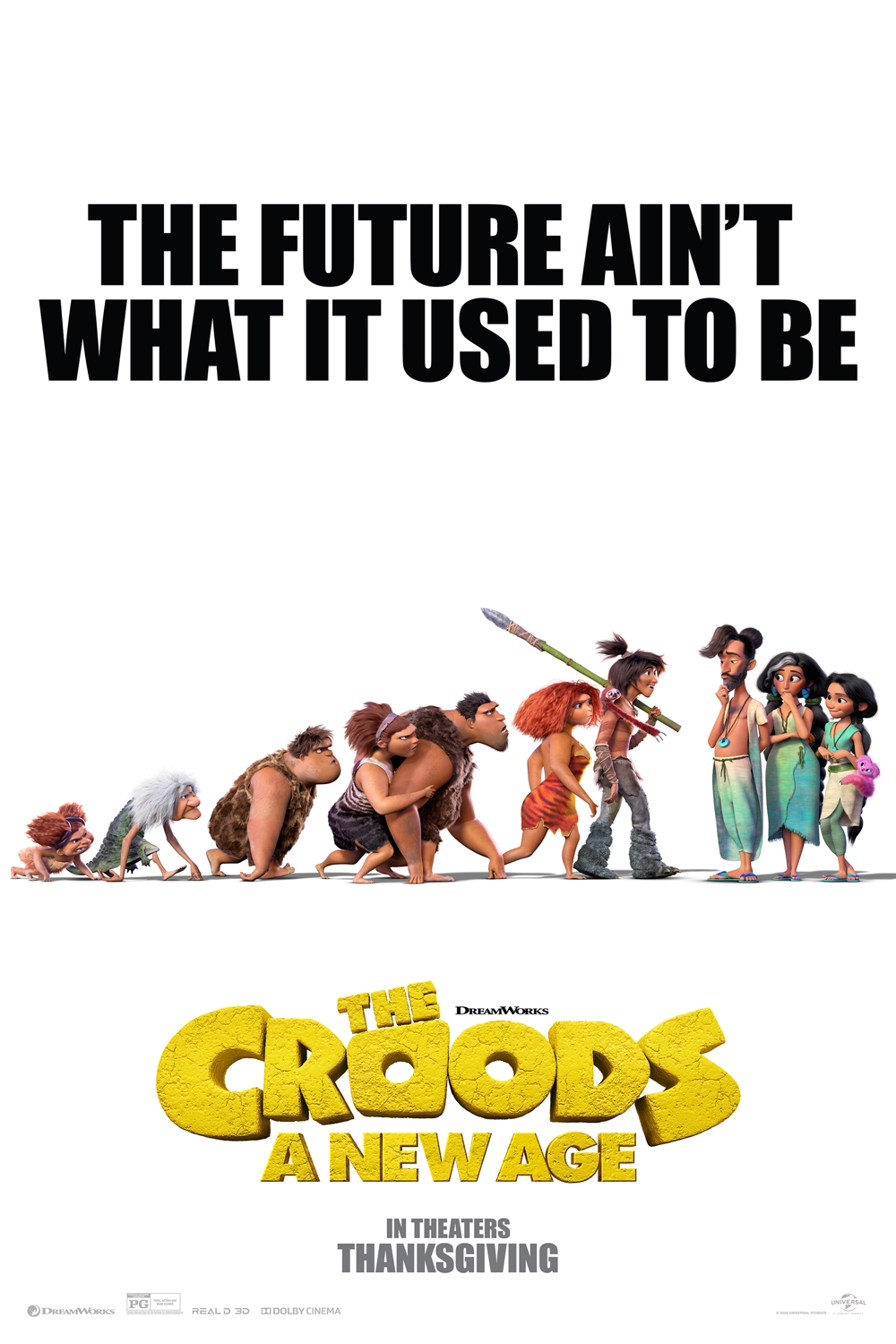 Croods: A New Age, The
Phantom of the Opera
Age Restriction Policy
Under 16, requires adult after 6pm. Under 6 no rated R after 6 pm. No outside food or drink is permitted.
To Top