Click logo to return to HOME PAGE
PICK YOUR THEATRE TO SELECT A MOVIE :
BUY TICKETS :
Call
Info: (281)573-3288
Movies: (832)414-0084
Group Sales & Parties: (281)573-3299
MOVIES AT Baytown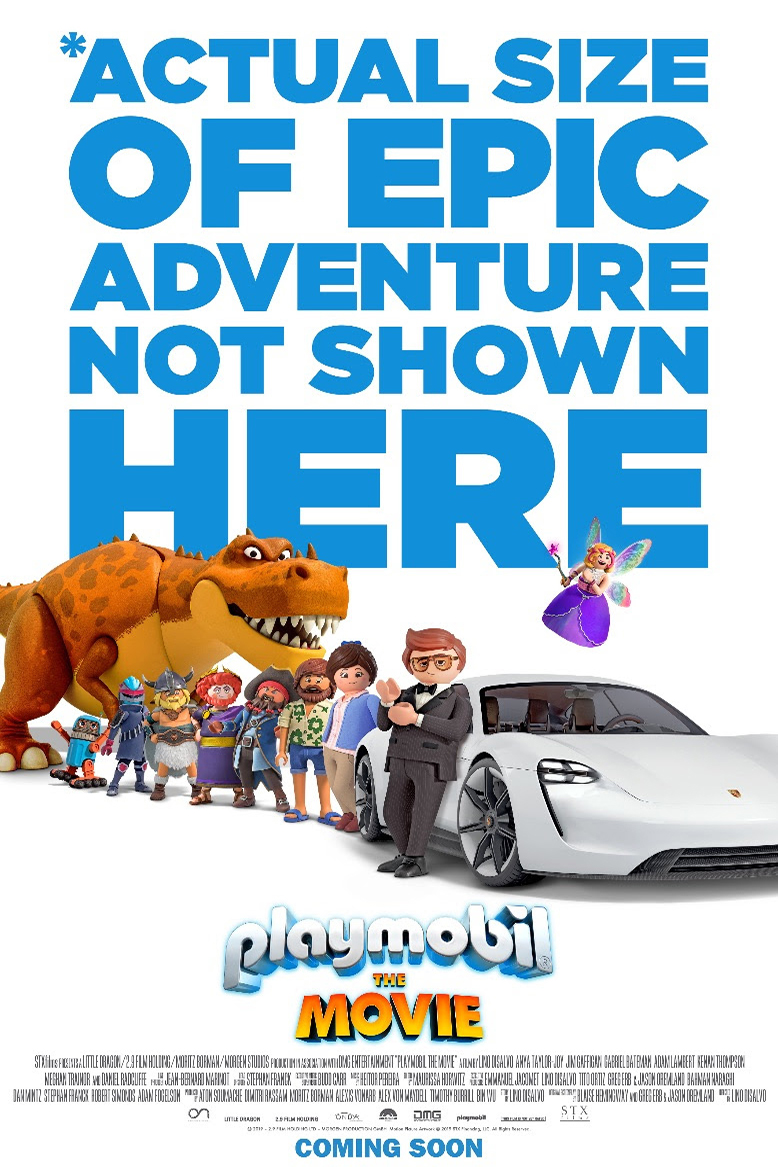 Playmobil: The Movie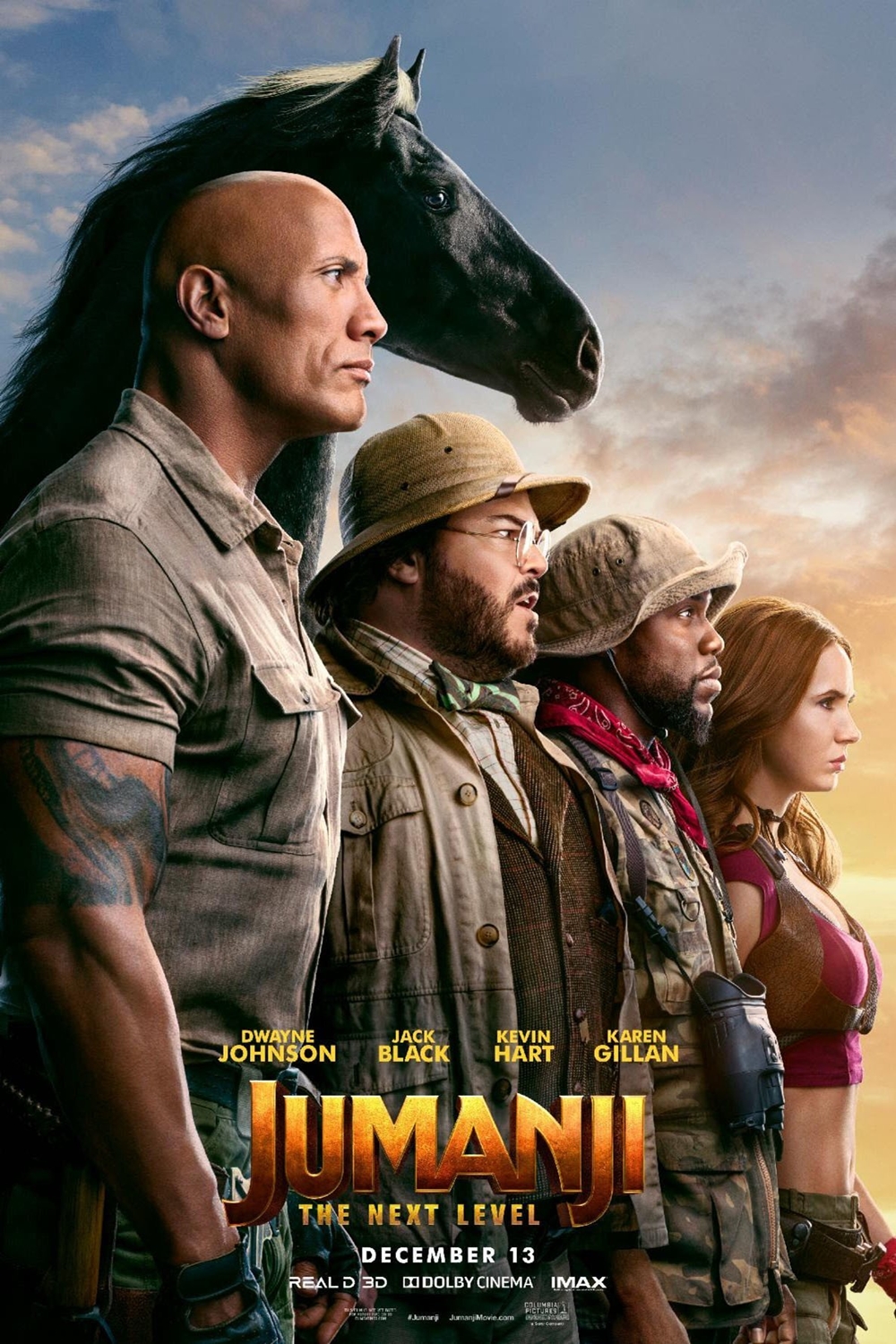 Jumanji: The Next Level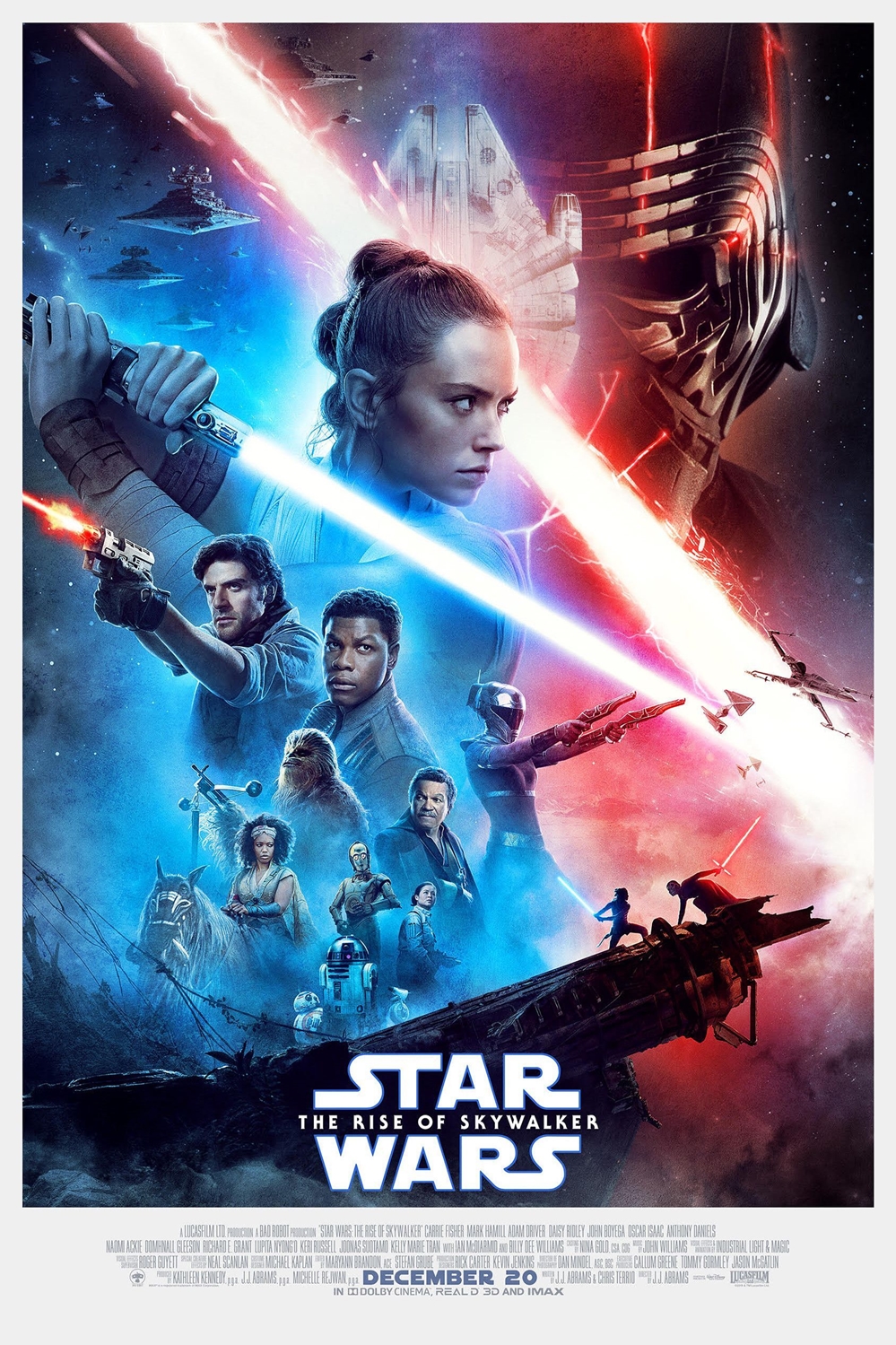 Star Wars: The Rise Of Skywalker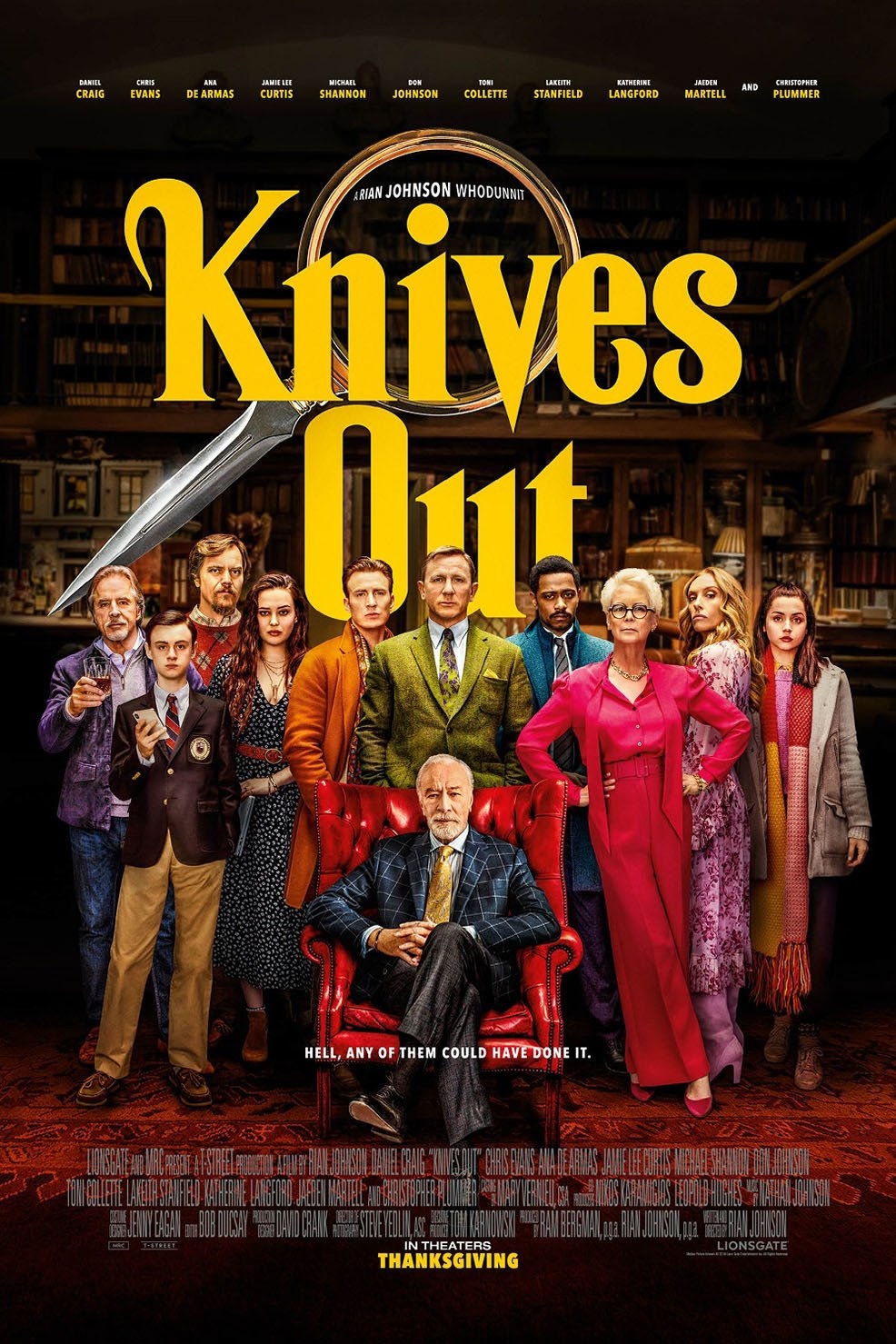 Knives Out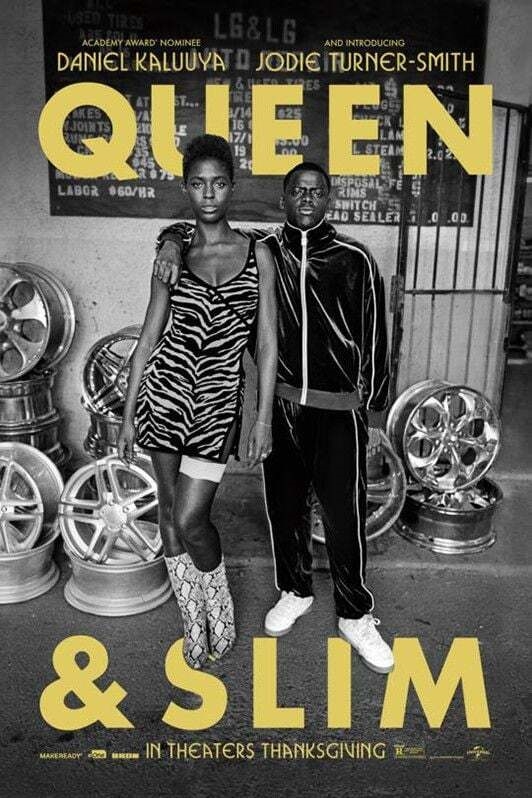 Queen & Slim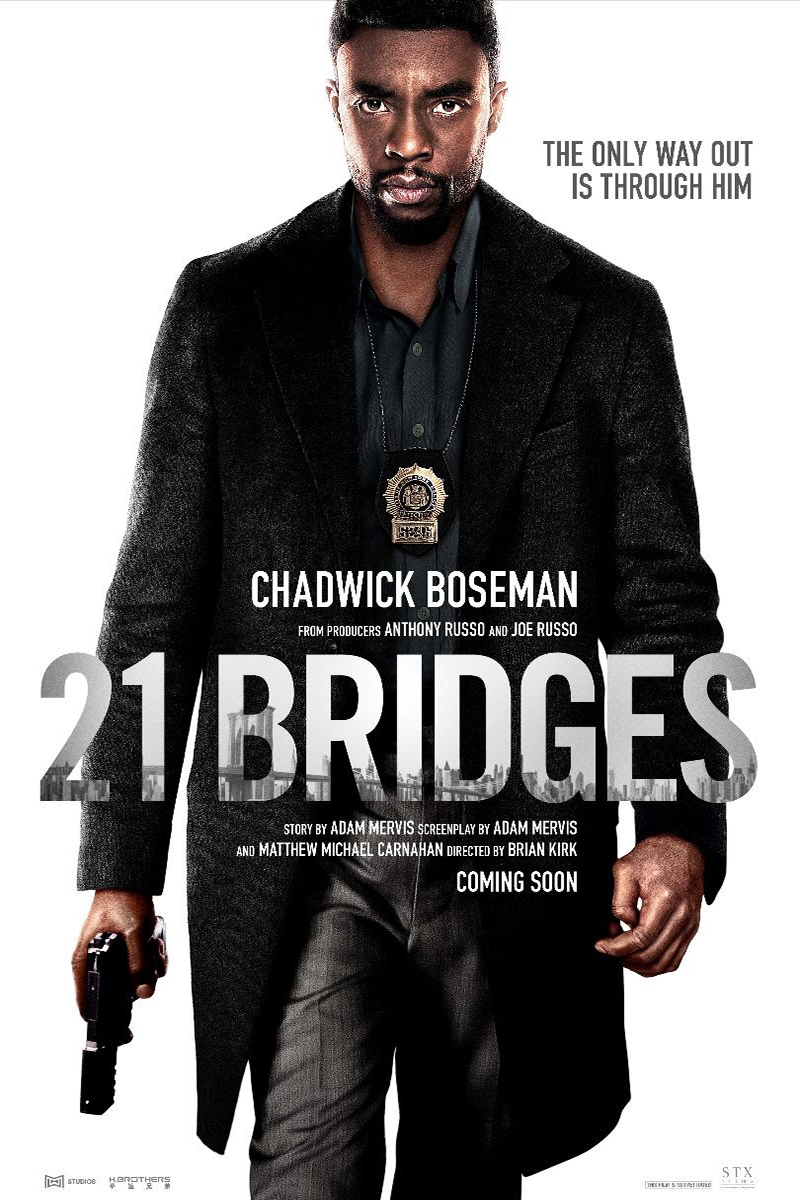 21 Bridges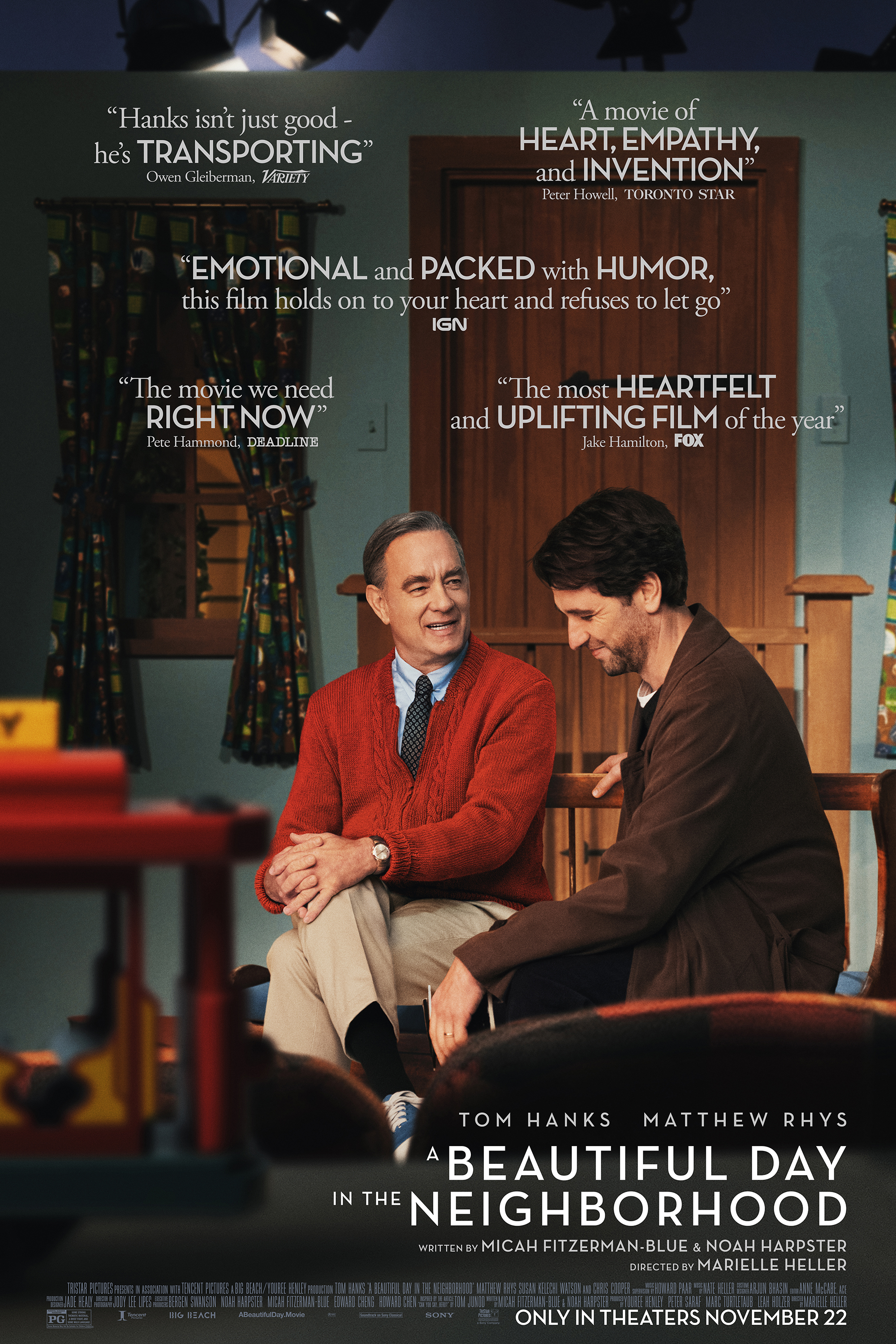 Beautiful Day In The Neighborhood, A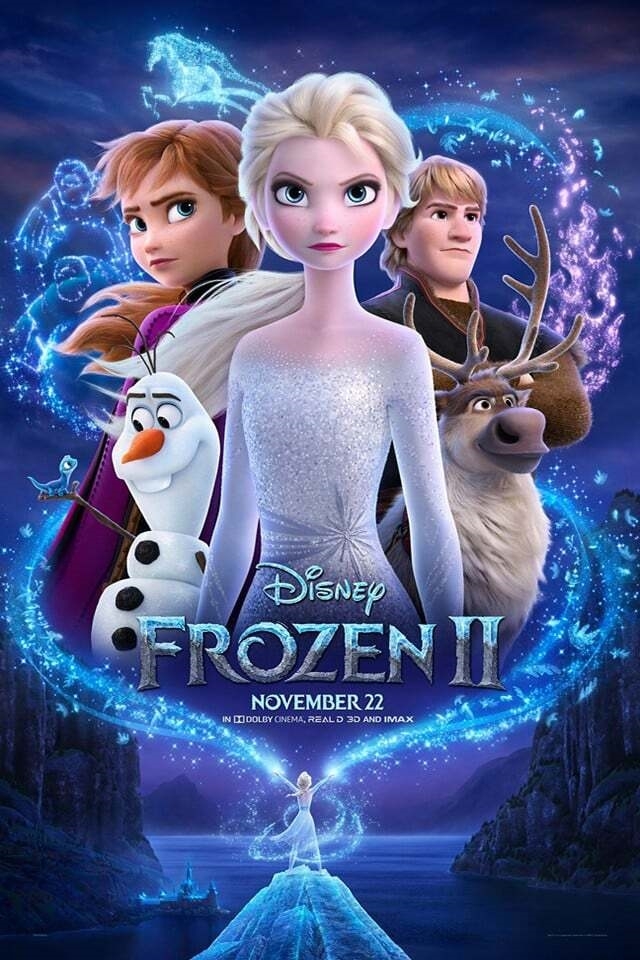 Frozen 2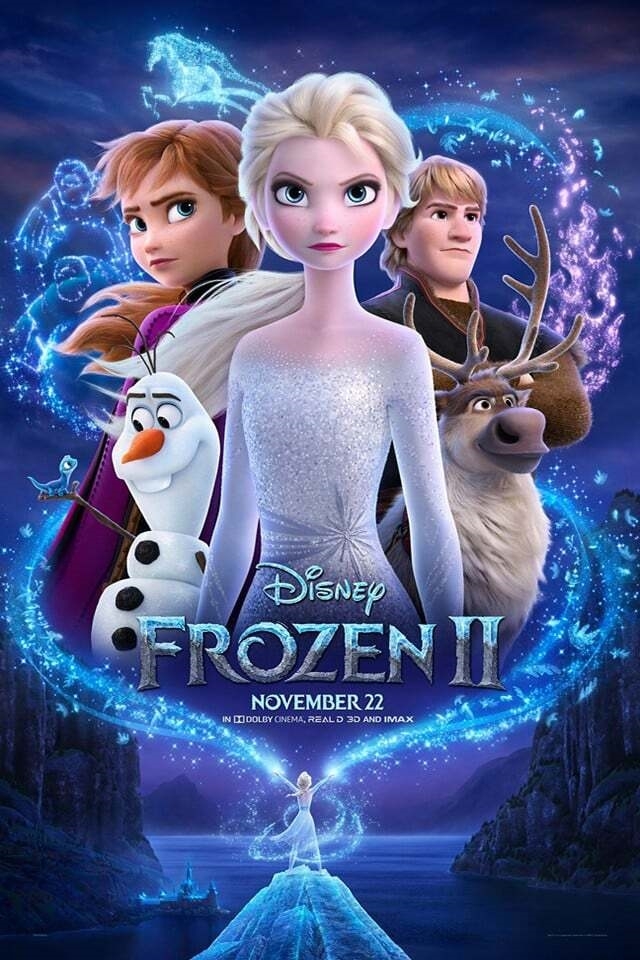 Sensory Frozen 2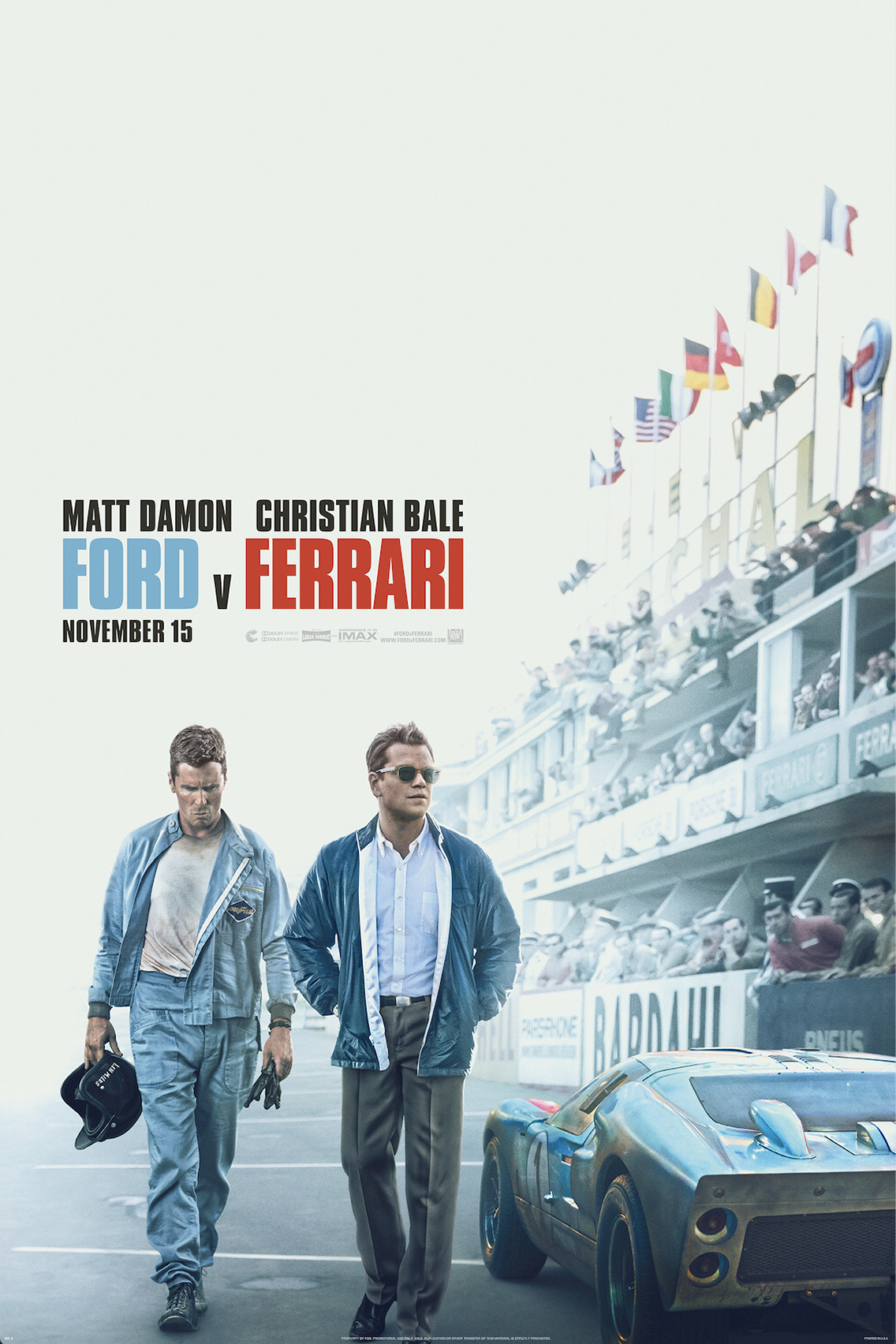 Ford v. Ferrari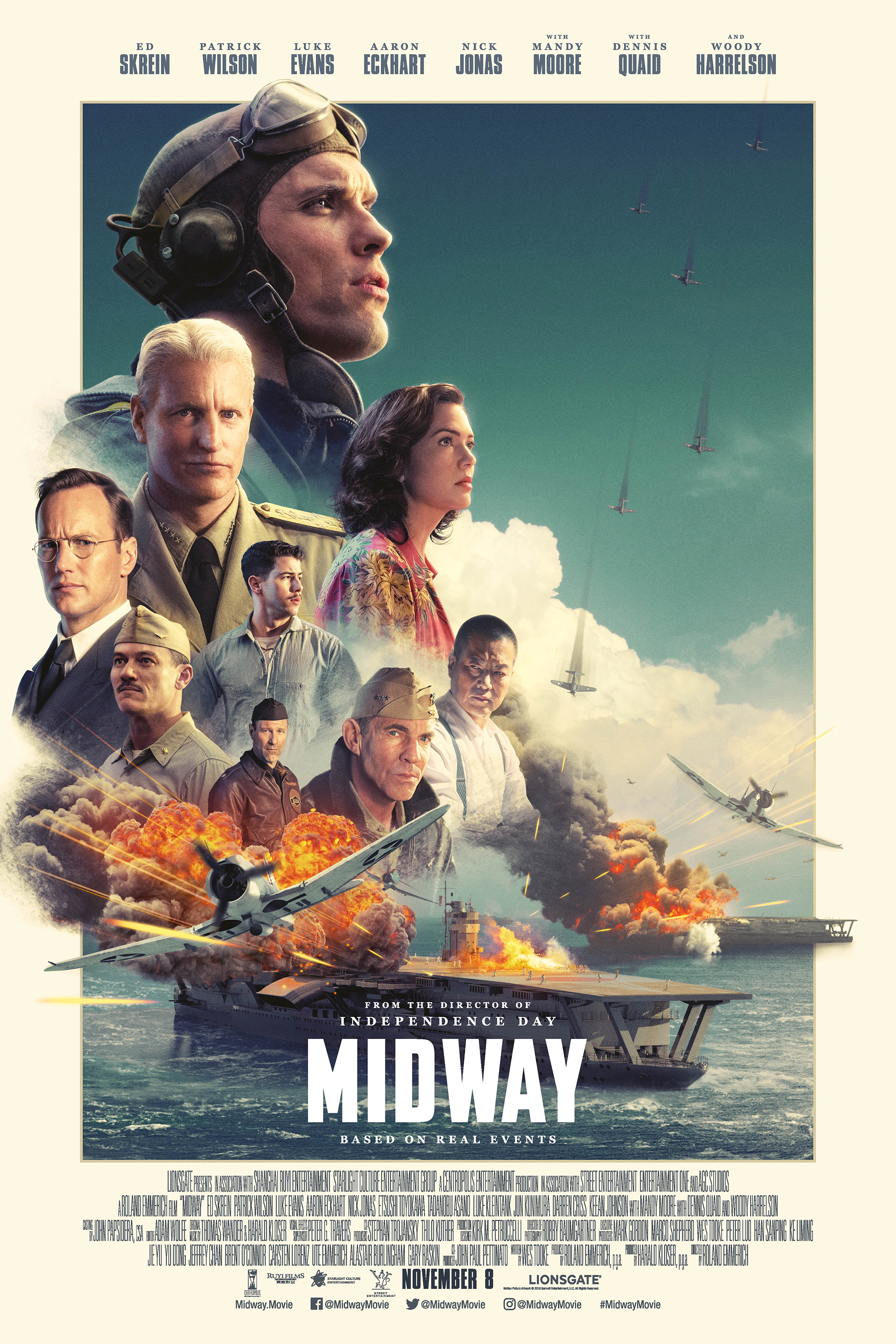 Midway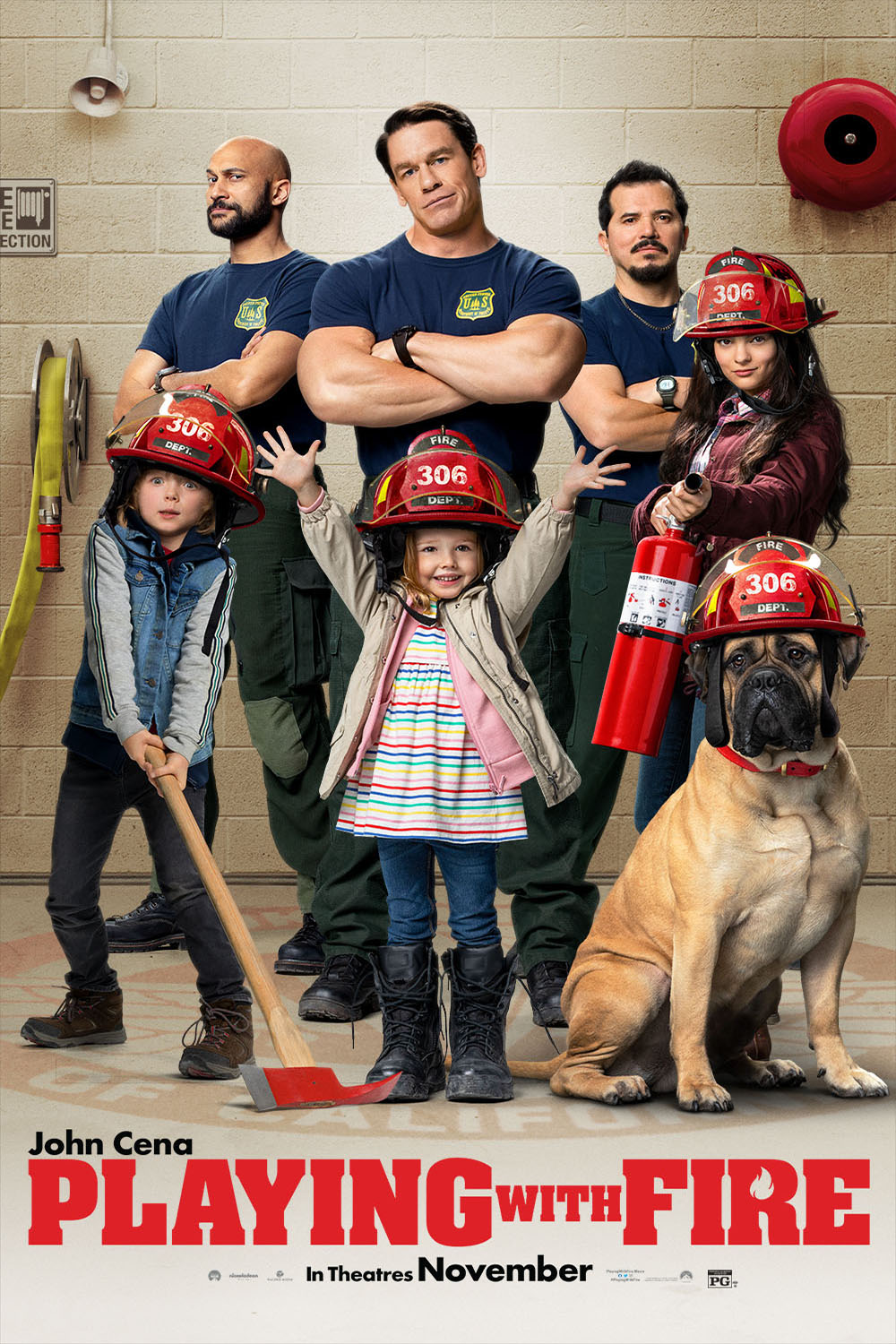 Playing With Fire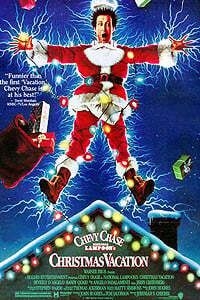 National Lampoon's Christmas Vacaion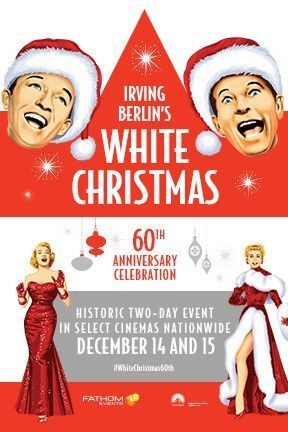 White Christmas
Age Restriction Policy
Under 16, requires adult after 6pm. Under 6 no rated R after 6 pm. No outside food or drink is permitted.
To Top